Solar Thermal systems
Generate free hot water using clean, renewable energy from the sun.
---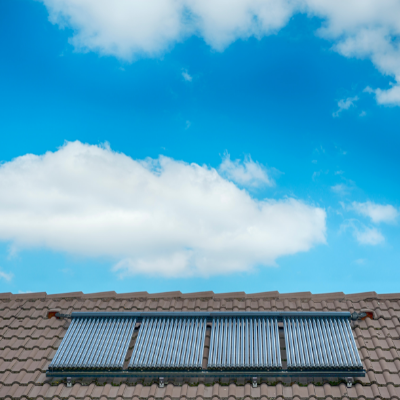 WHAT IS SOLAR thermal?
Solar thermal panels collect heat energy from the sun to provide heating and hot water for a building.
Did you know...
The UK receives solar radiation equivalent to the output of 1,000 power stations.
An average household's yearly hot water supply requires around 3,000 kWh
Over 1,000 kWh of energy is received every year on each square metre of surface.
On a cloudy day we still receive energy from the sun through indirect sunlight
---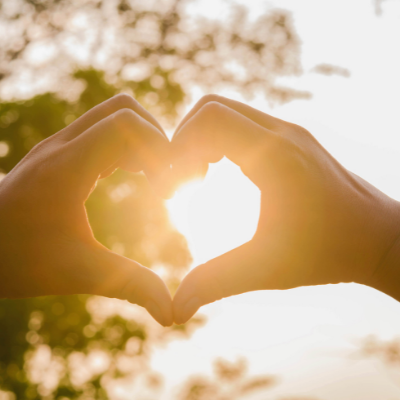 WHAT ARE THE BENEFTS OF SOLAR thermal?
Solar thermal has many benefits which include:
Highly efficient (more efficient than solar pv as heat waves carry more energy than sunlight)
One of the most affordable renewable technologies
Quick and relatively straightforward to install for both newbuilds and existing properties
Even on a cloudy day, energy can still be collected
Low maintenance and long lasting - warranties can last as long as 10 years
Reduced energy bills by up to 60% a year
Clean and carbon-free
Eligible for the Renewable Heat Incentive
---
HOW DOES SOLAR THERMAL WORK?
Solar panels (also known as solar collectors) are mounted on the roof of the property to maximise sun exposure. There are two types of solar thermal panel; Flat plate collectors which look a bit like solar pv panels or Evacuated (or vacuum) tube collectors like those shown in the image above. A water and antifreeze mix flows through the panels/tubes, absorbing the radiated energy from the sun. The fluid is pumped around a sealed circuit where it will pass through a coil inside a hot water cylinder - warming the water inside. The heated water is stored in the cylinder, ready for use.
---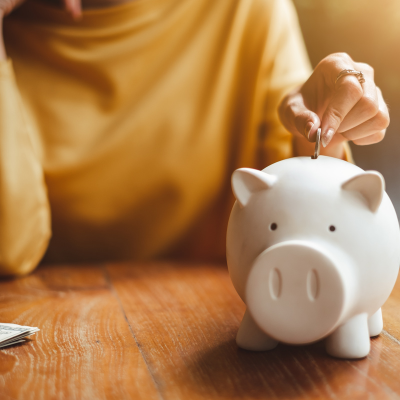 how much does solar thermal cost to install?
A solar thermal installation will cost around £2500 to £6000 depending on the size of the system required.
---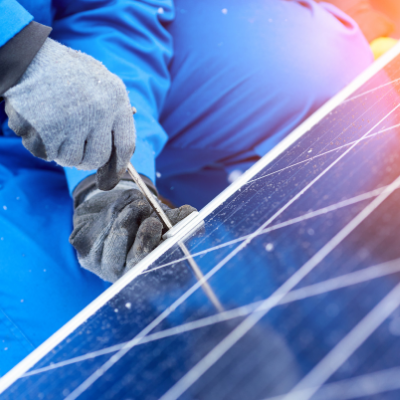 WHY CHOOSE THERMAL EARTH FOR YOUR SOLAR thermal SYSTEM?
We have over 15 years experience in renewable energy technologies and we're fully industry accredited. We can deliver your solar thermal as a single project or can combine it with other renewable technologies such as a heat pump or battery storage to maximise your use of clean, renewable energy and make your building more self sufficient to reduce your energy bills. We employ a team of experienced, fully qualified engineers from a variety of disciplines so that we can provide end to end project management so you don't need to worry about managing multiple contractors to carry out different elements of work, simplifying the installation process.
If you'd like a free, no obligation quote, call us today on 01269 833 100 or get in touch using our enquiry form.
---
We have a series of FAQ's for Solar Thermal Systems.
View solar thermal FAQS