Manufacturers
We're the official UK distributor for some of Europe's most-trusted and advanced manufacturers. We supply to installers nationwide, providing a one-stop-shop where you can easily order products and parts for heat pump systems at competitive prices.
We supply over 2500 products which can be ordered online or via phone by calling us on 01269 833 100. We also provide a range of other services and support for heat pump installers including system design, borehole drilling and MCS commissioning.
Heat Pump Manufacturers
Underfloor Heating Manufacturers

HEATWAVE
Heatwave Underfloor Heating combines the highest quality products sourced from European manufacturers. Heatwave's design team will also ensure you have the best performing system and is designed to operate at maximum efficiency and comfort with your chosen heat source.
Storage Systems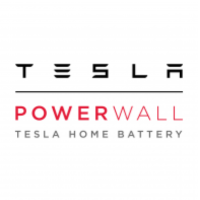 TESLA POWERWALL
Tesla Powerwall 2 allows you to capture the excess solar energy you generate during the day to utilise later in the day when the sun is no longer shining. It will also work in island mode if you ever have a powercut to supply electricty to your home.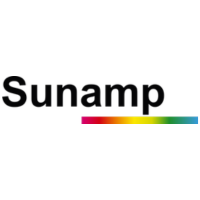 SUNAMP
Discover the world's most energy efficient and compact thermal energy storage batteries. Developed by Sunamp, these batteries provide an innovative yet accessible heat solution for both homes and businesses.