Heat Pumps for Social Housing
By installing a heat pump, social housing providers can tackle fuel poverty and reduce household heating bills, while keeping tenants warm all year round.
Why choose a heat pump for social housing?
Independent & easy-to-control heating
With a Shared Ground Loop Array system tenants have independent heating and hot water. A heat pump is installed inside each home to give them complete control over comfort levels. They even have the freedom to switch between energy suppliers.
They provide smart & controllable heating
Our heat pumps come with smart controls to enhance comfort and savings for tenants. These smart controls optimise the heat pumps potential by linking into the local weather forecast, as well as electricity company tariffs allowing you to receive lower cost electricity.
They offer the most efficient approach to heating & cooling
Building regulations and Energy Performance Certificates (EPCs) demand lower carbon emissions than ever before. By delivering efficiencies to, and occasionally beyond 400%, a heat pump is social housing's answer to energy efficiency now and in the future.
Honour Climate Emergency Declarations
As heat pumps don't emit any air pollution, local authorities can take immediate action to reduce carbon emissions in social housing and honour Climate Emergency Declarations, while also bringing environmental improvements to the community.
They tackle fuel poverty
In existing homes, heating accounts for two-thirds of a typical household bill. By replacing expensive heating systems with low-running-cost heat pumps, social landlords can immediately reduce fuel poverty and improve tenant wellbeing.
case studies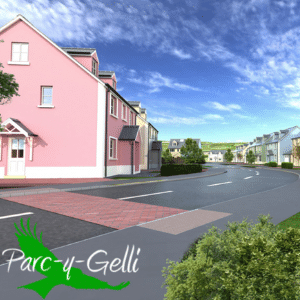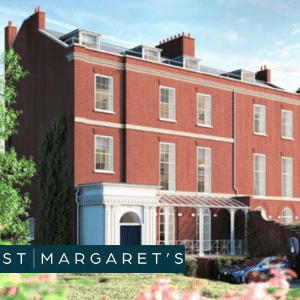 Parc Y Gelli Case Study St Margarets Case Study
Why Choose Thermal Earth?
At Thermal Earth we have over 14 years experience in renewable heating and have installed over 2500 heat pumps including some of the UK's most challenging yet exciting renewable heating projects such as Jubilee Pool in Penzance and AirBus in Broughton. We're fully industry accredited and members of the Ground Source Heat Pump Association. We supply industry leading sustainable heating systems from some of the world's most innovative manufacturers including MasterTherm, Sunamp and Tesla.
Read more about our services and systems for Social & Community Housing in our brochure below or get in touch and call us today on 01269 833 100.