DEVELOP YOUR SKILLS AND KNOWLEDGE WITH FREE MANUFACTURER TRAINING DAYS IN OUR PURPOSE-BUILT ACADEMY.
The Thermal Earth Training Academy Advanced Manufacturer Training Days are tailored to give you the installer greater knowledge and experience in all our associated products. Courses are delivered by our in house technical team with occasional technical guest speakers from the manufacturers themselves. Courses will cover areas such as:
Detailed knowledge of equipment

Specific system design

System controls

Domestic & commercial installations

System commissioning and customer handover

Fault finding & d

iagnostics
Service & maintainence
MANUFACTURERS WE WORK WITH
We work with leading industry manufacturers such as MasterTherm, ACOND, Ariston, Rehau, Joule, Sunamp, Belimo, Olimpia Splendid and many more. If you're interested in getting training for a specific brand or product, get in touch as we may be able to help.
Contact Us View Our Manufacturers
Our Manufacturer Courses
MASTERTHERM HEAT PUMP TRAINING COURSES
Our Free MasterTherm training course is aimed at designers, specifiers and installers, looking to gain further knowledge on MasterTherm products. We offer both a standardised course and also custom courses tailored to you and your business areas you'd like to focus on.
Find Out More About Our MasterTherm Training Courses
ACOND HEAT PUMP TRAINING COURSES
Our ACOND accredited training courses are designed for heating engineers to learn how to install air source heat pumps. These courses has been designed to introduce sales teams, customer service reps, designers and engineers to the ACOND products and their benefits, along side fault diagnostics and installation guides.
Find Out More About Our ACOND Training Courses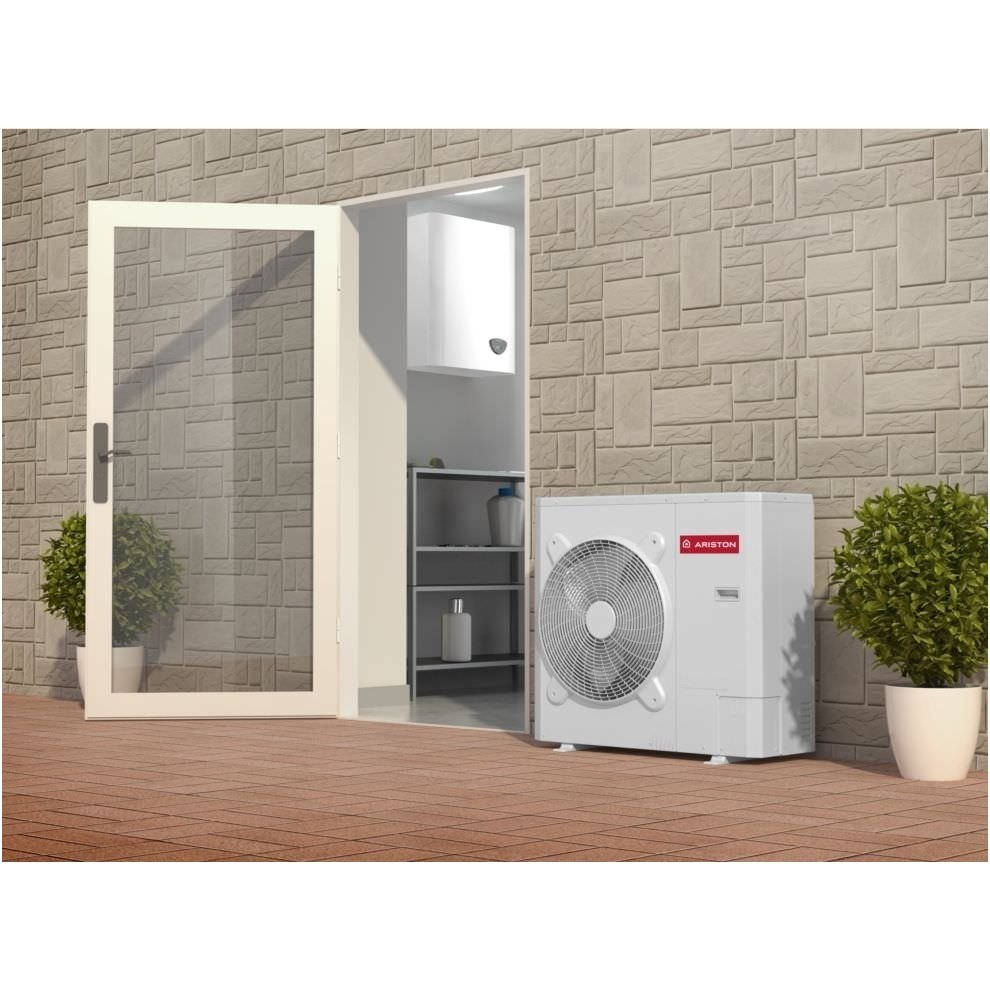 ariston heat pump training courses
Our Ariston training courses offers a unique and totally free opportunity for you to increase your knowledge of air source heat pumps and grow your business through quality installations. Your training will be bespoke to your current skill level and includes practical hands-on experience and project-specific support.
Find Out More About Our Ariston Training Courses
PARTNER INSTALLER NETWORK
We work with installers all over the UK, providing them with new leads and enquiries for their region and supporting them with a range of services, giving them more time and freedom to do what they do best.
Learn More On How To Become A Partner Installer