WE WORK WITH ARCHITECTS, PROPERTY DEVELOPERS AND SURVEYORS TO IMPLEMENT RENEWABLE HEATING SYSTEMS TO DELIVER COMFORT, EFFICIENCY & A LOW-CARBON SOLUTION.
Here at Thermal Earth we offer consultation, design and installation of renewable heat systems which utilise smart technology to create eco-friendly, next generation properties, thoughtfully developed for the people who will live or work there. With the UK aiming to reach net zero on carbon emissions by 2050, there are significant financial incentives for you to give your next project sustainable credentials.
---
what systems do we work with?

These are some of the systems we can provide guidance and installation on:
Ground & Water Source Heat Pumps (GSHP)
Air Source Heat Pumps (ASHP)
Free Cooling
Biomass Boilers
Solar Thermal Heat Storage Batteries
Electric Vehicle Charging Ports (EV Charging)
Electric Storage Batteries
---
the benefits of a renewable heating system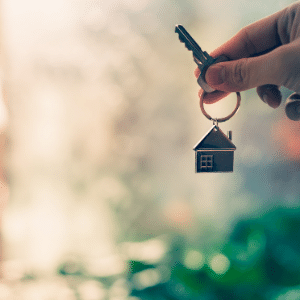 There are many benefits to considering renewable energy for your next project, these are just a few highlights to consider:
Reduce the carbon footprint of your project. Ground source heat pumps have a carbon emission of just 2000kg a year compared to 11800kg for an electric boiler or 4540kg for a natural gas boiler.

Heat pumps can have up to 300% efficiency compared to gas boilers which have up to 85% efficiency.

Add extra value for your customers by helping them save money on their energy bills.

Obtain grants and other financial incentives to cover installation costs, saving your company money.

Add another dimension to your marketing campaigns by adding eco-friendly credentials and USPs.
---
how we can support you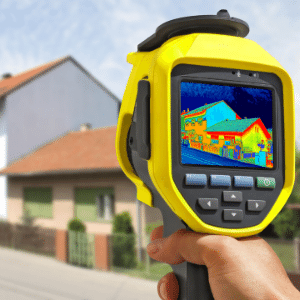 These are some of the services we can offer to assist property developers, construction workers, surveyors and architects:
Design and specification

Consultation services and feasibility studies

Thermal response testing

Radiator system design

Underfloor heating system design

Advice on funding and applications
case studies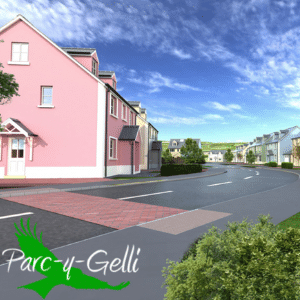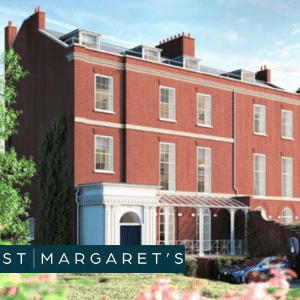 Parc Y Gelli Case Study St Margarets Case Study
Why Choose Thermal Earth?
At Thermal Earth we have over 14 years experience in renewable heating and have installed over 2500 heat pumps including some of the UK's most challenging yet exciting renewable heating projects such as Jubilee Pool in Penzance and AirBus in Broughton. We're fully industry accredited and members of the Ground Source Heat Pump Association. We supply industry leading sustainable heating systems from some of the world's most innovative manufacturers including MasterTherm, Sunamp and Tesla.
Read more about our services and systems for property developers and architects in our brochure below or get in touch and call us today on 01269 833 100.