Our commerical heat pump systems provide businesses of all sizes with benefits such as improved efficiency, reduced operating costs and green credentials. We work with companies from all sectors to provide an end to end design, supply and installation service for effective and simple project management, delivering robust, high performance systems.
We offer commercial air source heat pumps and ground source (geothermal) heat pumps capable of offering industrial levels of hot water and space heating. We can also combine heat pump technology with additional renewable systems such as solar pv, solar thermal or battery storage.
Whether your business requires heating and cooling to keep employees comfortable or you have manufacturing processes which rely on high temperatures, we can provide accredited consultation and feasibility studies to determine which heat pump system is right for your company to maximise potential.
WHAT IS A HEAT PUMP?
Heat pumps take the natural thermal energy that's stored in the air, ground or a nearby water source (depending on what type of system you opt for) and transfer it into usable heating and hot water for almost any building.
The two most common heat pump systems are air source heat pumps and ground source heat pumps. Air source heat pumps absorb thermal energy directly from the air, while ground source heat pumps use a series of pipes buried in the ground to gather heat. The energy gathered is then compressed, leading it raise to temperatures that can be used in almost any commercial setting.
For a more detailed guide on how heat pumps work, see our dedicated heat pumps page.
---
BENEFITS OF COMMERCIAL HEAT PUMPS AT A GLANCE
Reduces carbon footprint & heightens green credentials (ISO:14001)

Significantly reduces annual energy spend

Long-term reliability and low maintenance

Versatility as a heating and cooling option

District heating: can provide heating to multiple buildings on one site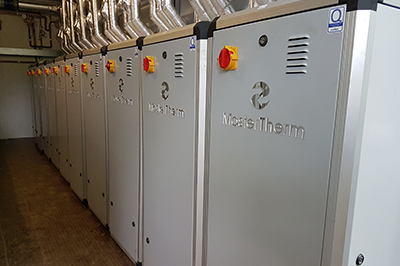 Reduce your company outgoings
Almost any business – from factories to shops to office blocks – requires heating and hot water as part of its daily operation. And utilities, like heating, can often be costly, adding significant sums to a company's outgoing expenditure.
Traditionally, heating is provided by burning fossil fuels, and the costs incurred for sourcing and burning that fuel can be volatile and increase company overheads. However when you switch to a heat pump system which utilises free energy from the earth, water or air, you'll reduce utility bills, paying only for the electricity required to operate the heat pump. A well performing ground source heat pump can achieve efficiencies of 400%, providing 4kWh of heat energy for every 1kW of electricity which is far superior to a new gas boiler which operates at 90% effiiency.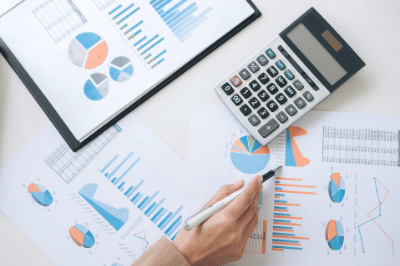 SEND A MESSAGE - GO GREEN
Opting to install a commercial heat pump not only goes a considerable distance towards helping your company's bottom line, but it also sends a statement of intent that your organisation is committed to reducing its carbon footprint.
Heat pumps as an alternative heating system are entirely free from fuel. Your commercial heat pump provides heating and hot water in a way that's sustainable, kinder to the environment and totally emissions-free.
Installing renewable technology, regardless of the size of your company, will play a vital role in helping the UK achieve its goal of a carbon-neutral future by 2050.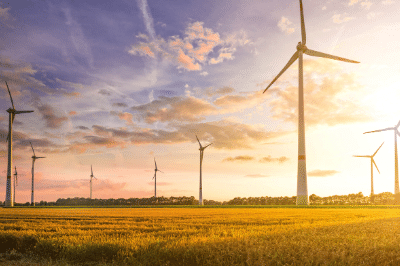 ---
COMMERCIAL heat pump SOLUTIONS
---

Thermal Earth are the exclusive UK distributor of MasterTherm heat pumps. For over 25 years MasterTherm have been pioneering heat pump technology and are renowned for their diverse product range and innovative features and functions, making them a manufacturer of choice for commercial grade air, ground and water source heat pumps.

Utilising MasterTherm's bespoke MasterLAN algorithm and controls, MasterTherm heat pump systems have the ability to offer simultaneous heating and cooling to buildings, manufacturing processes and numerous other applications.
---
commercial heat pump installations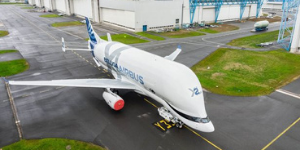 Airbus,
Broughton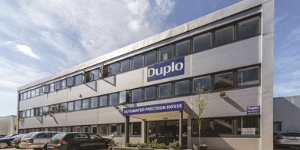 Duplo International,
Surrey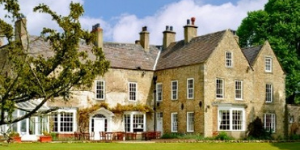 Hall Garth Hotel,
Darlington