Giving you peace of mind and Support with your Heat Pump Installation
To keep your heat pump operating efficiently it's important to regularly service it. We offer heat pump care service plans to ensure this can happen.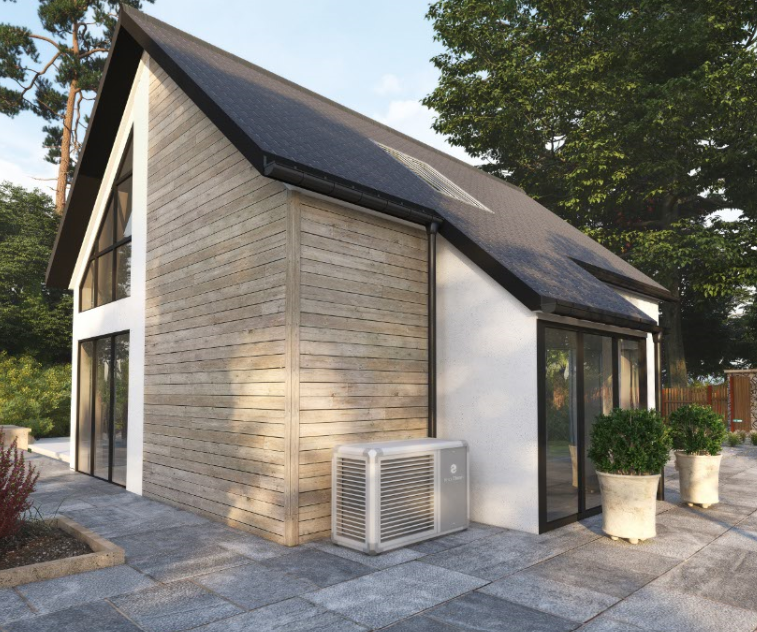 Air Source heat pump care plans
Keep your home safe and cosy with regular
checks from our trusted engineers.
Packages available from
£32 per month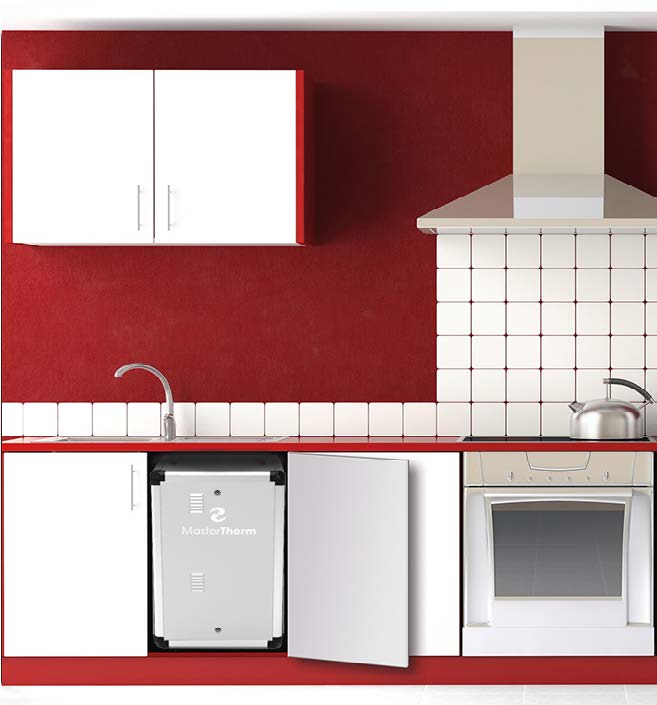 ground source heat pump care plans
Relax knowing your heat pump is ready for the year
ahead and covered if anything were to happen.
Packages available from
£38 per month

Unlimited repairs. No surprise bills. And a heat pump service as standard
Our Care plans cover and protect your heat pump to keep it running smoothly. Just pick the level of cover to suit you and if anything goes wrong, we'll get it sorted.
Annual heat pump service worth £175 (ASHP) / £215 (GSHP) comes as standard
Unlimited callouts and repairs
All parts and labour included
Cover options include heat pump only and the complete heat pump system
Important information
Full details of what is and isn't covered (PDF)
Frequently Asked Questions
Who can buy this cover?
You can only buy this cover if:
Your heat pump was installed by Thermal Earth

If you own the home you're covering

Your heat pump was installed less than 12 months ago
What happens if you can't repair my heat pump?
If we can't repair your heat pump we will replace it as long as we installed it and it's been continuously covered by us under either a warranty or Heat pump care product and providing you have given us access to carry out your heat pump service annually.
Can I upgrade or downgrade my cover?
You can upgrade or downgrade your cover anytime. Changes to your cover will become effective immediately.
Can I speak to someone if I have a question?
You can call us on 01269 833100, Monday to Friday 8am - 5pm with any questions you may have about our Heat Pump Care plans.