Case Studies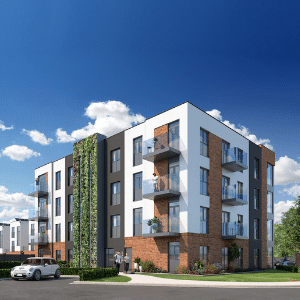 Etopia Developments
Supply of Mastertherm inverter combi heat pumps
Etopia Developments Ltd specialise in building high quality, sustainable homes which promote eco living. We were approached by the company to provide consultation and supply on the best heat pump model for the properties at their development in Corby, Northamptonshire.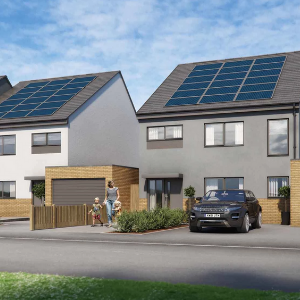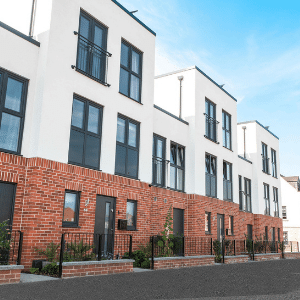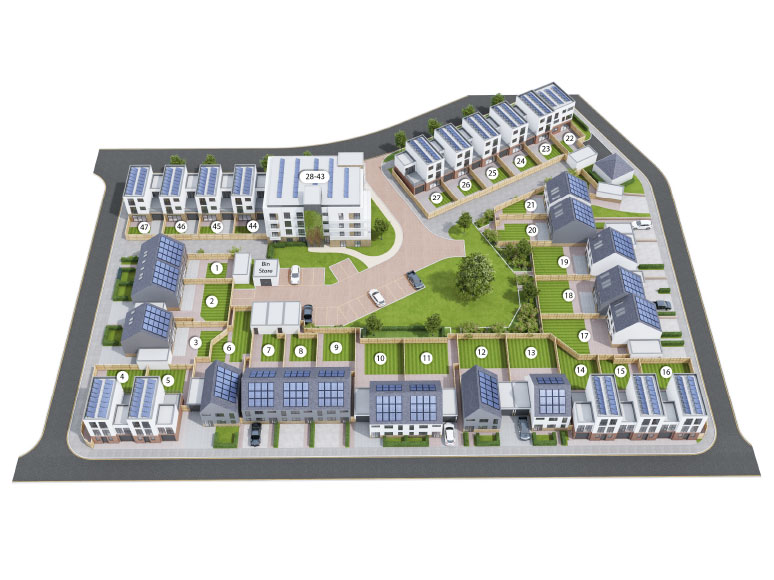 We supplied MasterTherm AquaMaster Inverter Combi ground source heat pumps which are an all-in-one system with an integrated domestic hot water tank and solar heat exchanger - ideal as the properties in the development also benefit from solar technologies.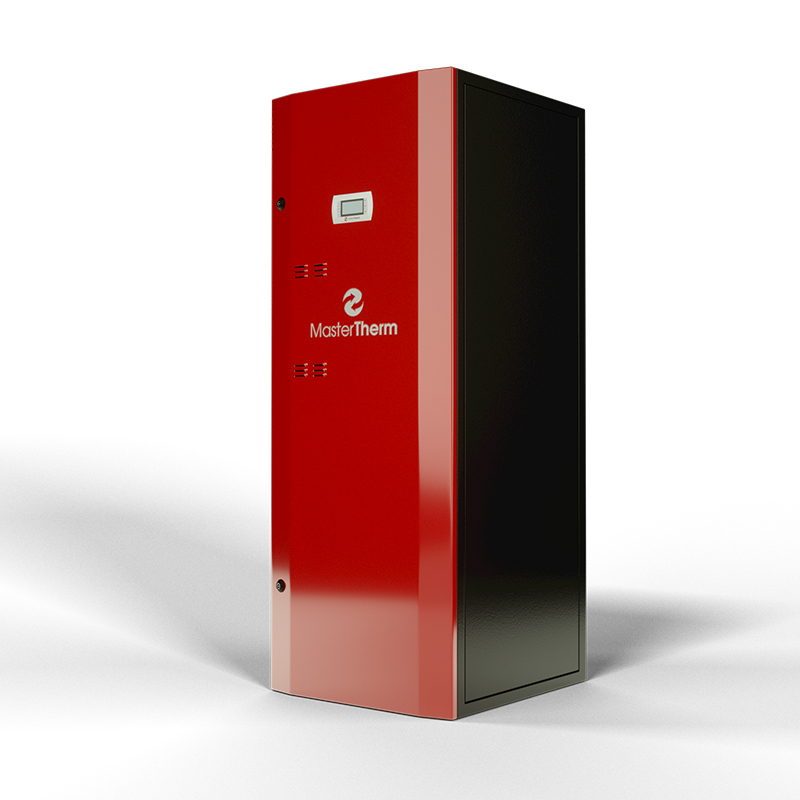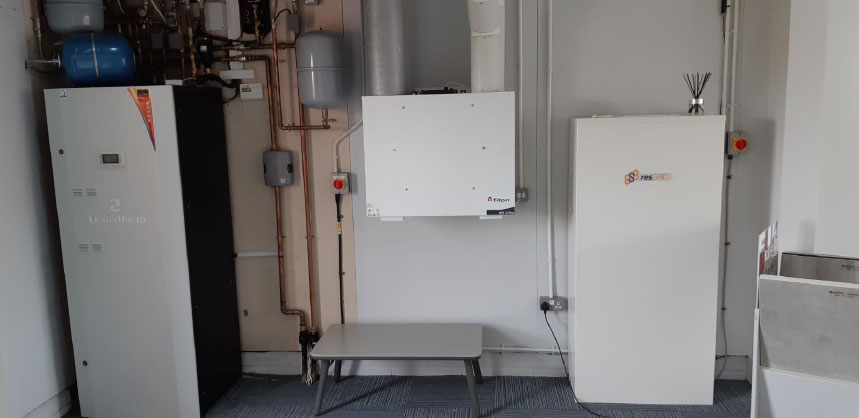 These pioneering heat pumps are equipped with several features including:
Inverter technology for increased unit lifespan and efficiency
Zone control for up to 6 heating circuits
Space saving integrated hot water tank
Passive cooling functionality
Weather compensation (can detect outdoor weather temperatures and increase/decrease output without homeowners needing to adjust the system)
Low noise output
7 year warranty
Online control via internet browser or smartphone apps
Remote diagnostics through online monitoring (Reduces need for callouts)
Compatibility with variable tariffs such as

Octopus Agile
If you're currently working on a property development and you're interested to find out how renewable technologies can be integrated, view our services for property developers and architects or get in touch on 01269 833 100.