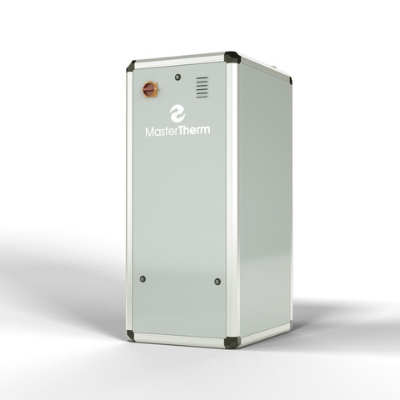 MasterTherm have been pioneering heat pump technology for over 25 years and are one of the world's leading specialist manufacturers of both air source and ground source heat pumps with inverter technology. At Thermal Earth we're the exclusive UK distributor of MasterTherm and we're here to help homeowners, businesses and installers to implement and benefit from the advanced heating and cooling technology that MasterTherm heat pumps offer. Available in outputs ranging from 1-92kW, MasterTherm heat pumps offer scope to provide excellent efficiency and performance for projects of all sizes. MasterTherm UK heat pumps are MCS accredited by the BBA and are eligible for the Boiler Upgrade Scheme.
Download Brochure Download Specifications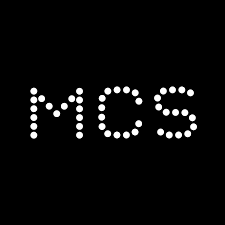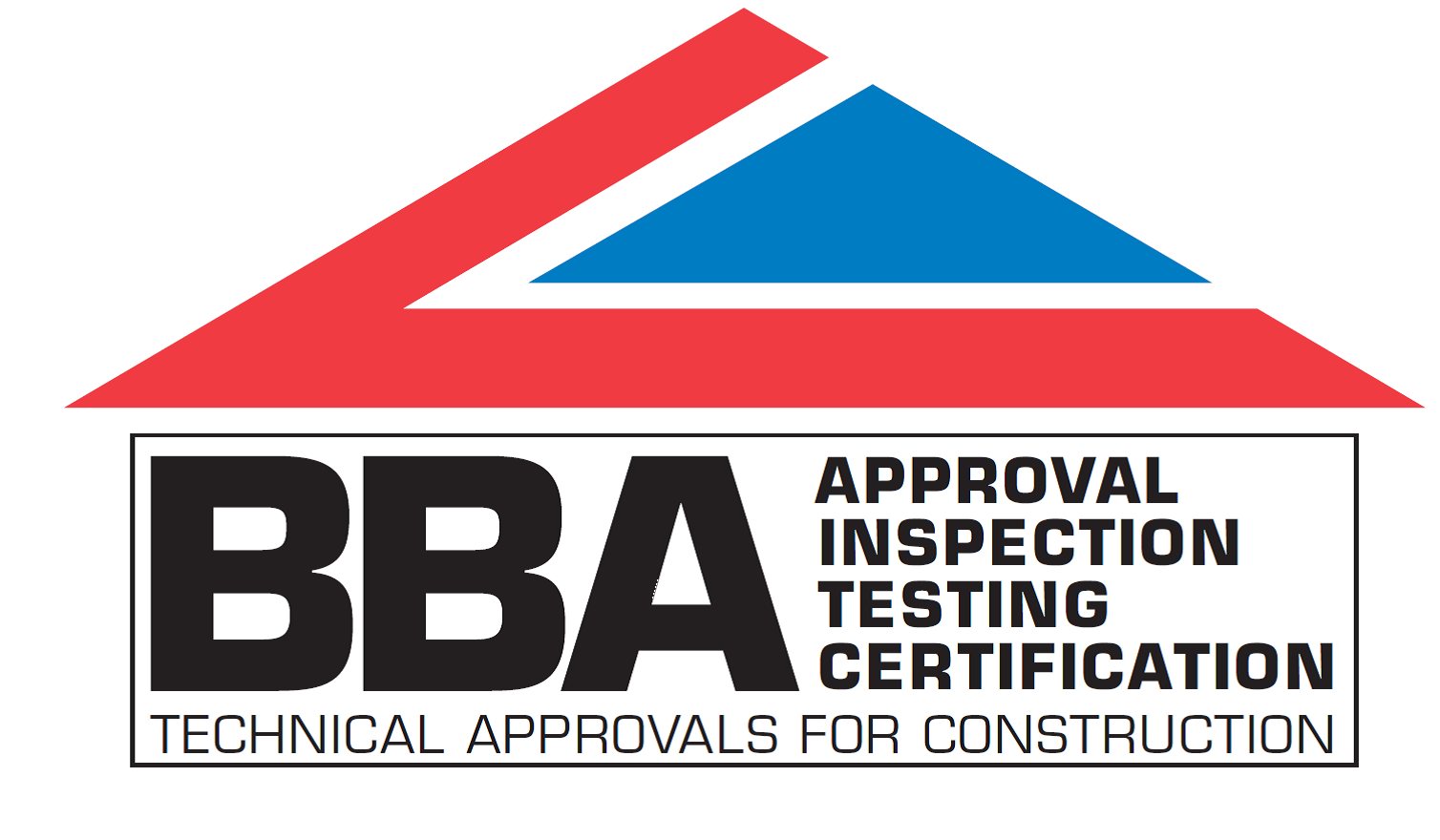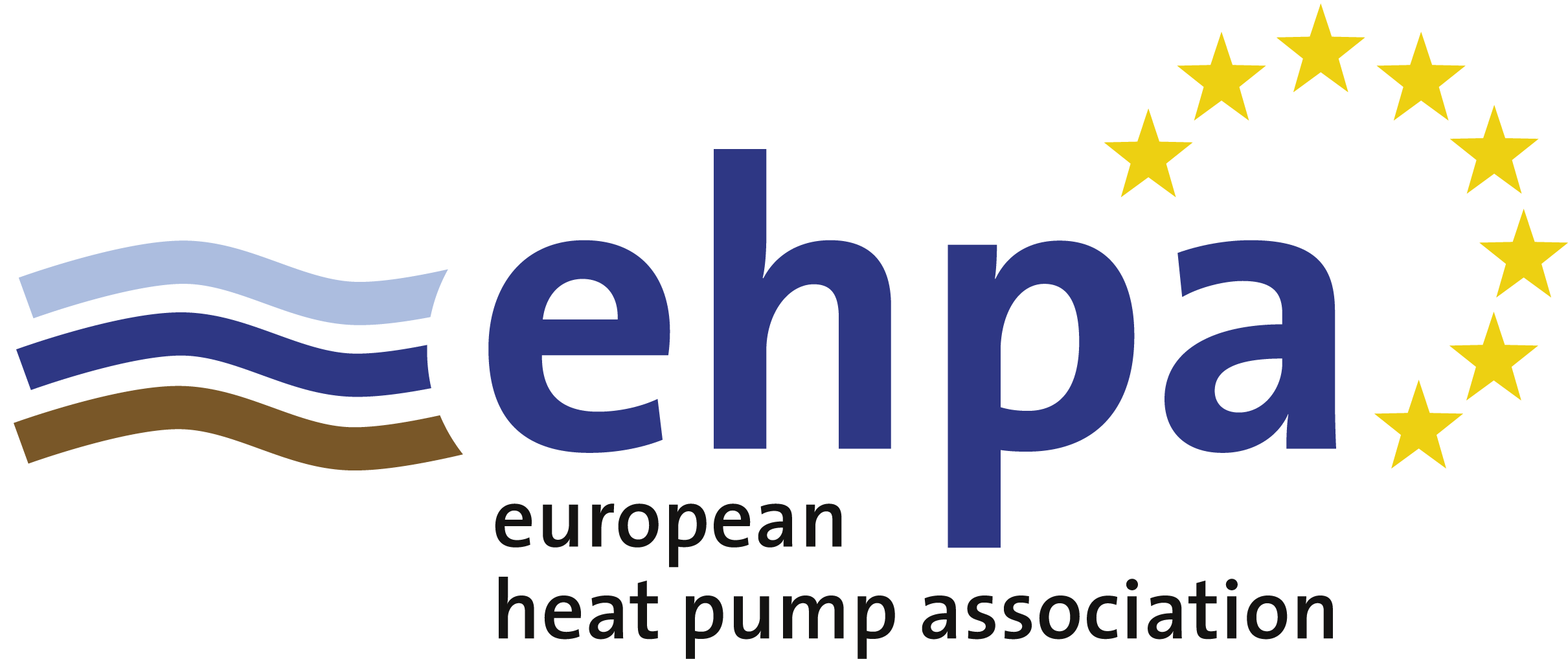 ---
why choose mastertherm?
---
Mastertherm models
---
CASE STUDIES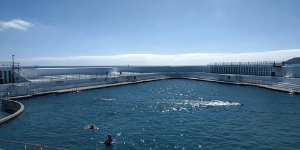 Jubilee Pool,
Cornwall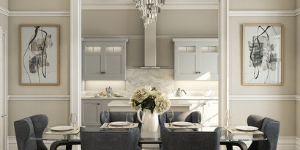 St Margarets Residences,
Exeter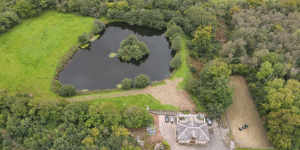 Lake Collectors,
Carmarthenshire
---
Visit the MasterTherm Website:
Should you have any questions about the MasterTherm Heat Pump range please dont hesitate to: Contact us
---
To register a commissioning of a MasterTherm Heat Pump or to see further details about MasterTherm Warranty please click Here
Find out about MasterTherm Heat Pump Heat Recovery Applications Here
You can test your connection and ensure cabling is correct by downloading the following guide HERE
---