blog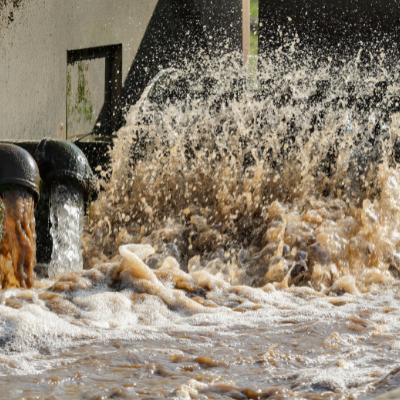 Can Sewage Be Used to Heat Our Homes?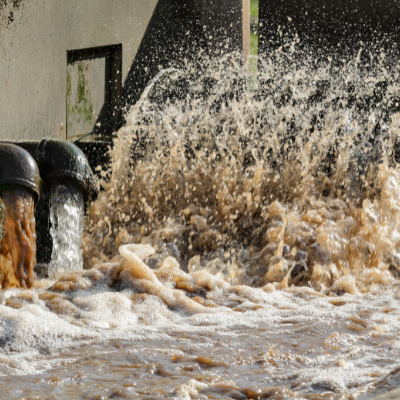 There's an overlooked energy opportunity when it comes to heating in the UK and it's been nicknamed 'poo power' as the source lies in sewers and effluent plants up and down the country.
Down in the sewers the temperature is a consistent 12-15°C, even if the streets above are covered in snow. This ambient heat can be collected and diverted to provide heat for buildings.
The UK's first wastewater heat recovery system was actually installed in 2015 at Borders College in Galashiels, Scotland. Heat is recovered from the sewage system, the temperature is raised by a heat pump and then used to warm the classrooms on campus. The system provides most of the heat needed for the buildings and is run on a 20 year purchase agreement - indicating the longevity of such systems.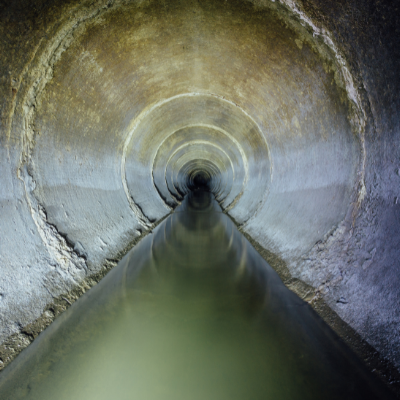 A few years later in 2017 a study by Scottish Renewables found that Scotland's sewers contain enough heat energy to warm a city the size of Glasgow for over 4 months a year. In total 921 million litres of wastewater and sewage are flushed down toilets and plugholes in the country every day - enough to fill 360 Olympic swimming pools.
Typically the heat held in the sewage is lost during the treatment process, but if captured this heat energy would prevent over 10,000 tonnes of C02 entering the atmosphere every year.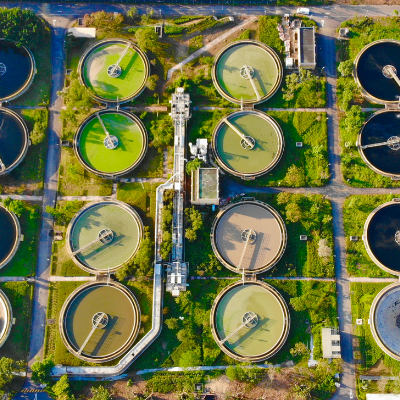 Larger district heating networks are already being developed in Brussels where a heat prototype converter has been created that can be installed in the sewers themselves. The converter works in a similar way to a ground collector, using a thin plastic pipe filled with water - however instead of running in straight lines or loops it switches back on itself in a tight zigzag pattern and is fixed at the bottom of the sewer. Waste water runs over the converter, heating the water sealed inside to around 11-13°C. The converter is connected to a heat pump installed above ground where the temperature is raised to a suitable level to provide heating and hot water to homes. Although heat pumps require electricity to operate, this heat recovery system is incredibly efficient and would produce around five to six times the energy consumed.
Brussel's sewer system has approx 1,900km of tunnels and whilst not all of the tunnels are suitable for heat recovery, a study by the Université Libre de Bruxelles found that the system could supply up to 35% of the city with completely renewable heat.
London isn't far behind when it comes to 'poo power' projects. Earlier this year in February a project between Thames Water and Kingston Council was announced which will see the new Cambridge Road Estate of 2,000 homes being heated by the sewer network. It's hoped that the system could be expanded in future to provide heat for commercial and public buildings in the town center. Sewers are not the only resource from which waste heat can be recovered and repurposed.
Another project in London has also been opened, looking into using heat from the tube as part of a heat network. The tunnels of the underground are generally around 19-26°C and can reach as high as 30°C - which would offer incredible efficiencies if connected to a heat pump and distributed to heat buildings in the city.
Studies have already looked into 'recycling' the kinetic energy produced from the trains braking and turning it into electricity to power the trains. The 5 week study was monitored at Cloudesley Road substation on the Victoria line. Based on the results of the trial, the experiment captured enough energy to power a station as large as Holborn for more than two days per week. Not only would this help to reduce carbon output but it would also save £6 million every year for improving transport.
Heat recovery has many applications in industries ranging from process manufacturing to agriculture. If you're interested in learning more about how a heat pump could to reduce your operating costs and lower your carbon output, get in touch with us today and we'll be happy to help.