sql: SELECT * FROM dbo.Blog WHERE url = 'gshpa-conference-2017' AND Display = 1 ORDER BY DisplayOrder DESC
News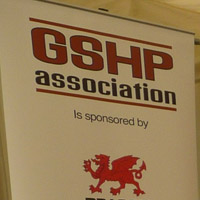 NEWS - GSHPA Conference 2017
Posted on 04 December 2020 in News

This years Ground Source Energy Expo 2017 combined a conference and exhibition with afternoon workshops for everyone interested in the ground source energy industry at any level.
Held at Aston Marina, Stone, we were present representing MasterTherm Heat Pumps looking forward to meet our colleagues from across the industry.
The Expo started at 10.30am following the GSHPA's annual general meeting and included speakers from the influencers in our sector and following the presentations there was an opportunity to take part in industry specific workshops.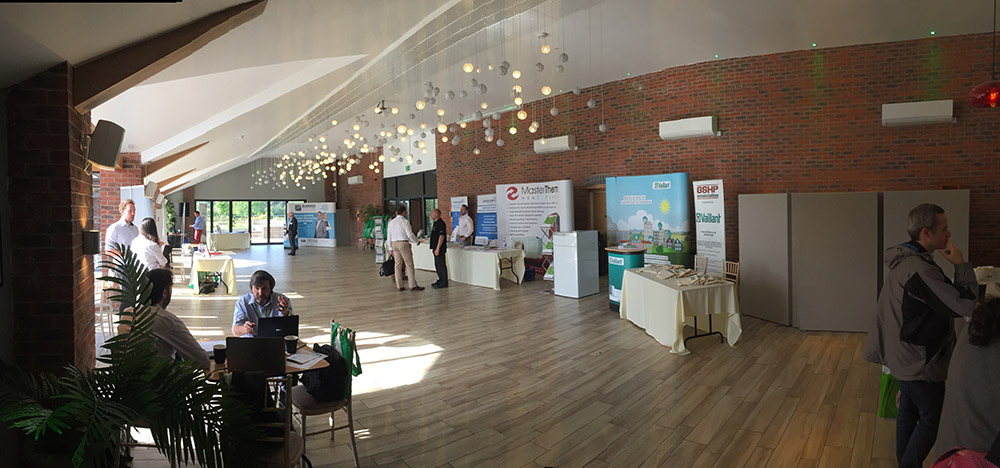 Further information about the 2017 GSHPA Conference can be found Here