benefits of installing a ground source heat pump
Although ground source heat pumps have a higher upfront cost, they provide many benefits which can provide greater savings, comfort and quality of life which far outweigh this initial investment.
---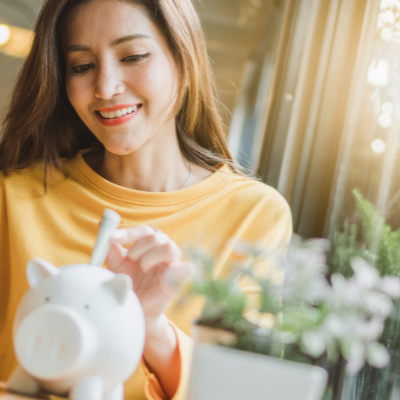 Low cost to run
Ground source heat pumps (GSHPs) are extremely energy efficient, they extract heat from the ground and require just a small amount of electricity to operate. For every 1kW of electricity used, a well-performing ground source heat pump will generate 3-4kWh of heat. As you'll be using less energy, you'll save money on your running costs. Some of our customers have saved as much as 75% on their energy bills.
If you'd like to really maximise your savings you could opt to use a smart tariff such as Agile Octopus. When paired with a heat pump, these kinds of tariffs can save up to 35% more on your energy bill.
---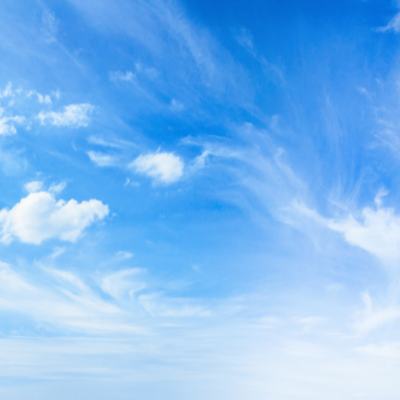 CLEAN, RENEWABLE ENERGY
Installing a GSHP could reduce the carbon output of your home by as much as 2 tonnes every single year. Heat pumps are clean and combustion free, producing no onsite carbon and if powered by renewable electricity your system will be 100% clean and carbon free.
---

intelligent automation
Heat pumps differ quite significantly in how they operate to gas boilers. Gas boilers will turn on and off, blasting high temperature water through the radiators, turning off when the desired temperature is met and then switching back on as the temperature falls.
Heat pumps will operate continuously at very low temperatures, keeping the temperature consistent and stable throughout the home, even factoring outdoor weather temperatures should output need to be increased/decreased for colder/warmer conditions. Inverter driven heat pumps in particular are very efficient at this as they can alter their output between 30-100% depending on how much extra heat is required and saving energy.
---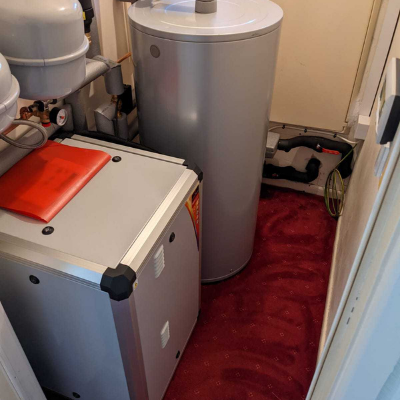 Low maintenance and long lasting
Gas boilers typically come with a one year warranty as standard and you sometimes have the option to pay for an extended warranty. Boilers typically last between 10-15 years. MasterTherm heat pumps come with a seven year warranty as standard and will last around 25 years for the heat pump itself and 100+ years for the ground collectors.
---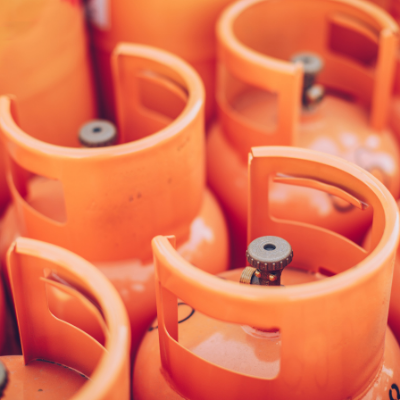 space saving
If you have an oil or LPG heating system, installing a ground source heat pump can help to save space by enabling you to remove the need for a storage tank or storage of canisters. This also provides a safer environment by removing fuel which has the potential to combust and release gases.
---

cooling
GSHPs can also provide passive or active cooling during the warmer months of the year to provide year-round climate comfort in your home. This means you can avoid having to pay for the installation and maintenance of a separate air conditioning system. Cooling with a heat pump is also more efficient and low cost to run.
---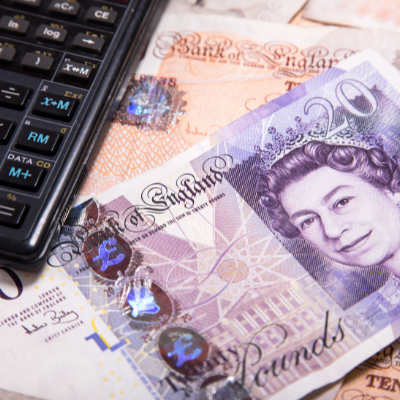 Funding
When you install a ground source or air source heat pump, you can benefit from grants and other financial incentives from the government. These initiatives have been set up to increase adoption of renewable technology by helping overcome heat pump prices which are higher in comparison to fossil fuel boilers. One of the current schemes available is the Renewable Heat Incentive (RHI), however this comes to an end on the 31st March 2022 so you'd need to install your system and complete your application before this time.