Renewable Heat Incentive
Government funding for the installation of renewables in the home.
switch to renewable heating
The Renewable Heat Incentive (RHI) is a financial incentive scheme established by the government to increase the use of renewable heat across the UK and in turn reduce national carbon emissions. There were previously two versions of RHI, one for homeowners (Domestic RHI) and one for business owners (Non-Domestic RHI). Non Domestic RHI ended on the 31st March 2021 and the Domestic RHI is set to end on the 31st March 2022. A new funding scheme is currently undergoing consultation to replace Domestic RHI when it ends, this is called the Clean Heat Grant.
---
The Domestic Renewable heat incentive
As the name suggests, the domestic version of the scheme is intended for use by domestic customers, and includes system types and capacities which would be suited for home use.
Eligible Systems
The domestic RHI scheme allows four different types of heating systems:
Biomass only boilers, and biomass pellet stoves
Air source heat pumps (ASHP)
Ground source heat pumps (GSHP)
Flat plate and evacuated tube solar thermal panels
If you are unsure of the type of heating system most suitable for you, or whether the system you're interested in is covered by the scheme, please get in touch. Thermal Earth's expert team will be able to advise you on which technology we feel will be most suitable for you.
What Can Homeowners Earn?
RHI repayments are paid out to recipients every quarter for a total duration of 7 years. The amount repaid is based upon the Kilowatt hours (kWh) your system produces. The exact amount you receive depends on the type of system, the tariff and, in some cases, the amount of use the system receives.
Below we've provided estimates for a property that has a hot water and heating demand of 30,000 kWh/yr and a SCOP rating of 3.
Air Source
Air source heat pumps have a tariff of 10.92p, the total payment after 7 years would be £15,288
Ground Source
Ground source heat pumps have a tariff of 21.29p, the total payment after 7 years would be £29,806
Homeowners can use the government's RHI calculator for an estimate of what you'll earn below:
For a full list of current tariffs, please use the link below:
---
What Next?
It's essential for your RHI application and installation to be done correctly in order to maximise gains and minimise stress. If you are interested in taking advantage of the scheme, then please get in touch with us and our friendly team will guide you through the process.
---
Already an owner of a system with metering?
Here you can find an easy guide on how to submit your periodical data.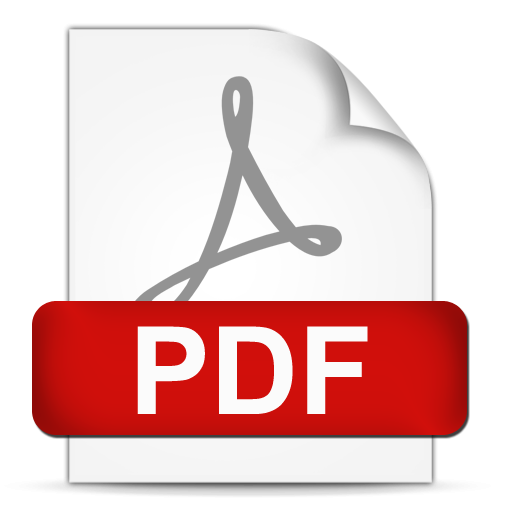 ---