News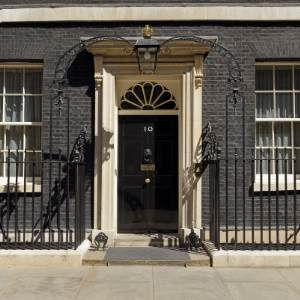 UK Government Plan to Install 600,000 Heat Pumps a Year
Posted on 19 November 2020 in News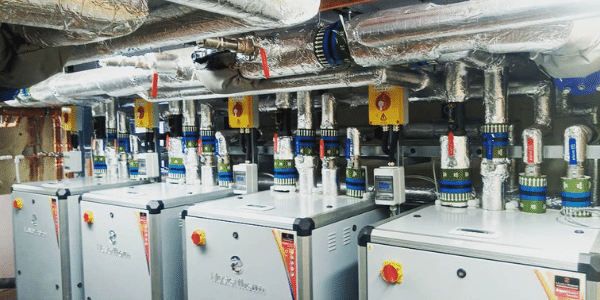 The Government news comes as part of a 10 point plan to help reduce carbon emissions and reach carbon net zero by 2050.
The plan aims to spark a Green Industrial Revolution and create over 250,000 new green jobs, 50,000 of which will be created by 2030 and specialise in making homes, schools and hospitals more sustainable and energy efficient.
Many of the new jobs to be created will be for installers and engineers, specialising in fitting renewable heating systems such as heat pumps which will help meet the target to install 600,000 heat pumps a year by 2028. Currently the industry installs around 30,000 heat pumps a year and the new target is a 20-fold increase which provides an idea of the level of growth required from companies which manufacture, supply and install heat pumps.
At Thermal Earth we've seen over 80% growth in the interest of heat pumps over the past 11 months. We're helping the industry to grow to meet this new demand and achieve the carbon net zero target by delivering training courses for heating engineers to learn how to install MasterTherm heat pumps.
Thermal Earth Training Academy
The Thermal Earth Training Academy, which was closed earlier in 2020 due to Covid-19, has undergone a major refit and now benefits from greater capacity to increase the number of available spaces on each course. The Academy has also been enhanced with the addition of new renewable heat products such as Sunamp renewable heat batteries so that course attendees can benefit from practical, hands-on learning with a variety of siustainable heating solutions.
MasterTherm air and ground source heat pumps are the ideal product for heat engineers to learn to install as they are at the forefront of many technological advances in the industry including online diagnostics, heating control smartphone apps and compatability with the Octopus Agile tariff which uses 100% renewable electricity and plunge pricing to save customers money.
MasterTherm heat pumps are available in many sizes and models, from those which are small enough to fit in a kitchen cupboard to larger units which can be used to heat factories, hotels or leisure centres, giving installers greater opportunity from domestic projects through to commercial and industrial applications.
The recent Government heat pump target contributes to a larger aim to deliver 19 million heat pumps by 2050. The adoption of heat pumps will be encouraged by the ban on installation of gas boilers in new build properties in 2025.
If you're interested in learning more about heat pumps and how they work, take a look at our dedicated heat pumps page.