Blog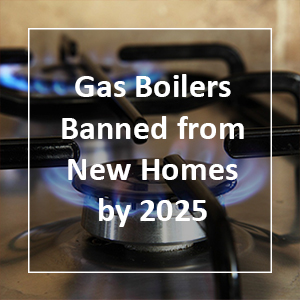 Gas boilers to be banned from new homes by 2025
Posted on 12 July 2021 in Blog
The government has announced that by 2025, all new homes will be banned from installing gas and oil boilers and will instead be heated by low-carbon alternatives. The ban is part of a UK action plan to reach carbon net zero by 2050.
The announcement by Philip Hammond in the Spring Statement follows recommendations from the Committee on Climate Change in their recently published report "UK housing: Fit for the future?" that fossil fuel heating be replaced with renewable alternatives such as heat pumps.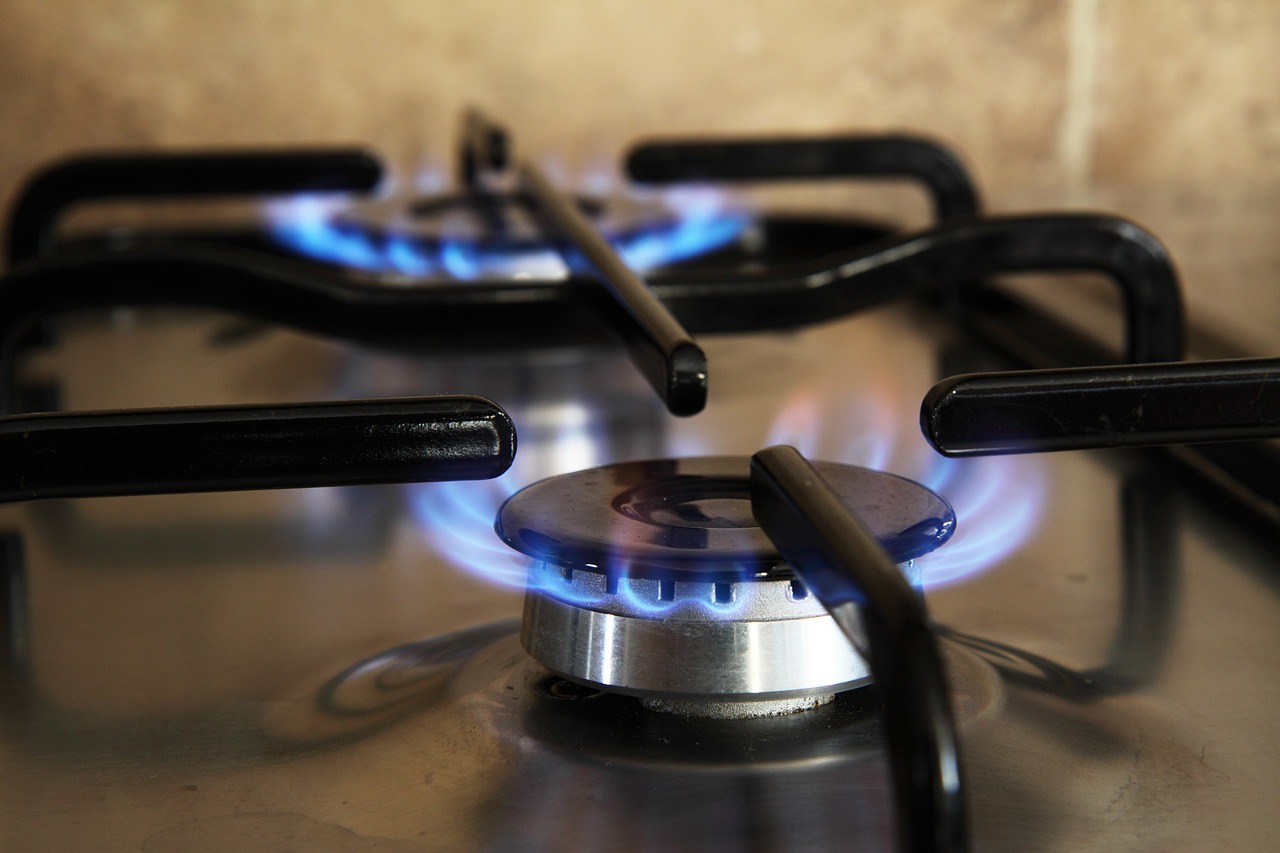 As one of the leading suppliers of renewable heating systems in the United Kingdom, Thermal Earth is in support of the gas boiler ban and welcomes the spotlight placed on heat pump technology by government figures.
It is evident that the current methods used to heat our homes is unsustainable, contributing 14% to the UK's overall emissions level. Change needs to happen quickly and the ban of gas boilers will be a significant step in the right direction.
However, we don't have wait until 2025 to begin moving towards low-carbon heating. Heat pumps are a proven, established technology that is available to homeowners and businesses today.
The future is now
Installing an air source and ground source heat pump has numerous benefits. Heat pumps offer greater levels of efficiency (providing approximately 3-4 kWh heat energy for every 1 kWh of electrical energy input), low emissions and result in cheaper energy bills for homeowners – all with no compromise to comfortable heating and hot water.
It is a technology that is readily available in the United Kingdom today. With government incentives such as the Renewable Heat Incentive available to help fund the installation of an air source or ground source heat pump, it has never been easier for British homeowners and businesses to switch to low-carbon heating.
The knowledge and experience that's required to design, install and maintain a heat pump system is tried and tested. Thermal Earth has been responsible for overseeing the successful installation of heat pumps in a variety of properties including: domestic homes, social housing heating networks, commercial buildings and agricultural companies.
Bridging the skills gap
An important aspect of the CCC's report into the future of UK housing focused on a skills gap that exists for the installation of new technologies.
Thermal Earth understands the importance of having knowledgeable and skilled installers fitting heat pumps. Therefore, we're keen to promote the Thermal Earth Training Academy, which offers a variety of renewable heating training courses as well as manufacturer-accredited courses.
Our training academy aims to provide guidance, experience and support to current and future installers of heat pumps. As the demand for low-carbon heating grows, we want to help ensure the installation of renewable heating systems is a success.
Low-carbon heating, today
The announcement of the ban on gas boilers is significant for the entire renewables industry. It is our hope that people will be encouraged to seek alternative forms of heating to lower their carbon footprint and create a carbon neutral future, and that change can start now.
With over 1,000 successful heat pump installations to our name UK wide, Thermal Earth has the technology and expertise available to provide your home or business with low-carbon heating, today.