News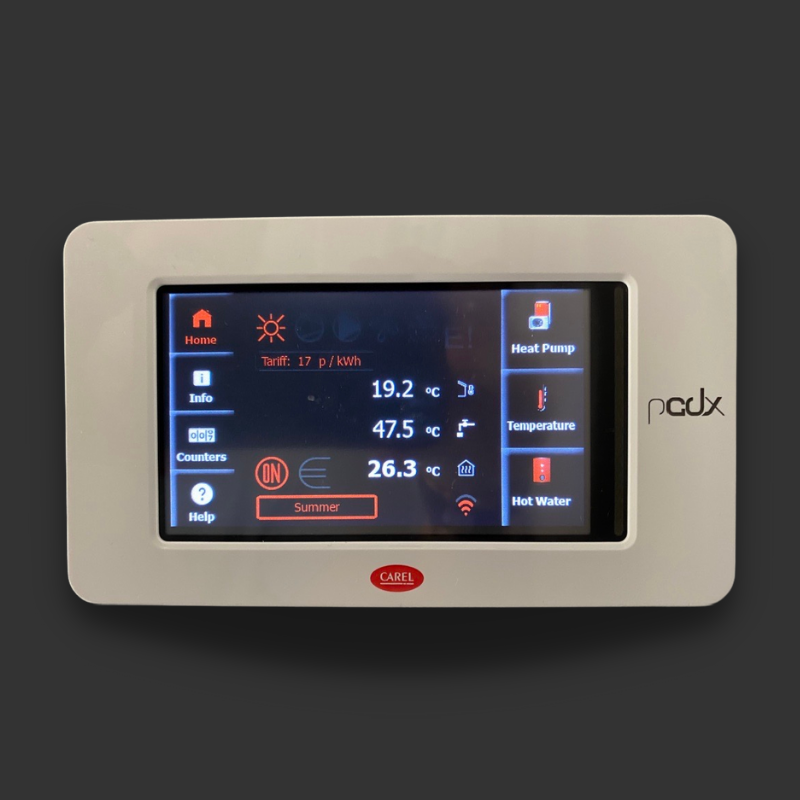 The New pGDx Controller from MasterTherm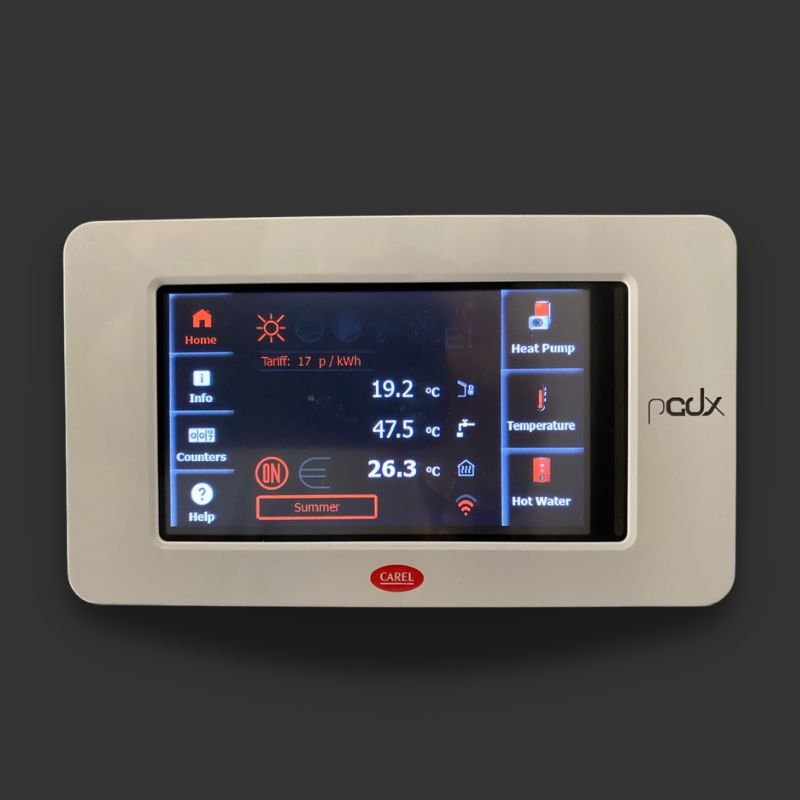 The pGDx is a new WiFi touch screen controller supplied with MasterTherm ground and air source heat pumps. The controller offers complete connectivity and visibility for customers including energy usage and tariff pricing via open API with providers such as Octopus Energy.
The pGDx will display the current tariff as it changes throughout the day and identify energy costs using a traffic light system for the next 30 hours as cheap, average or expensive, providing end users with complete transparency. MasterTherm heat pumps will use this tariff information with virtual weather forecasts provided via the Open Weather API to self-optimise and automate climate control, operating as cost-effectively as possible to deliver additional savings of up to 35% on top of the already low cost of running a heat pump.
This open API functionality enables the pGDx to connect to new services and energy providers as more variable tariffs emerge to cater for the growing heat pump market. Using wireless connectivity, the pGDx has OTA capability ( over the air ) to update new features and operational improvements seamlessly– the same technology used by companies such as Tesla to update the systems in their vehicle range.
Complete climate control is simple to achieve and maintain using the pGDx. Temperatures are displayed for each zone as well as swimming pools, solar collectors and any linked storage tank. Users of the pGDx with passive cooling enabled as part of their system can use the interface to easily switch between heating and cooling cycles.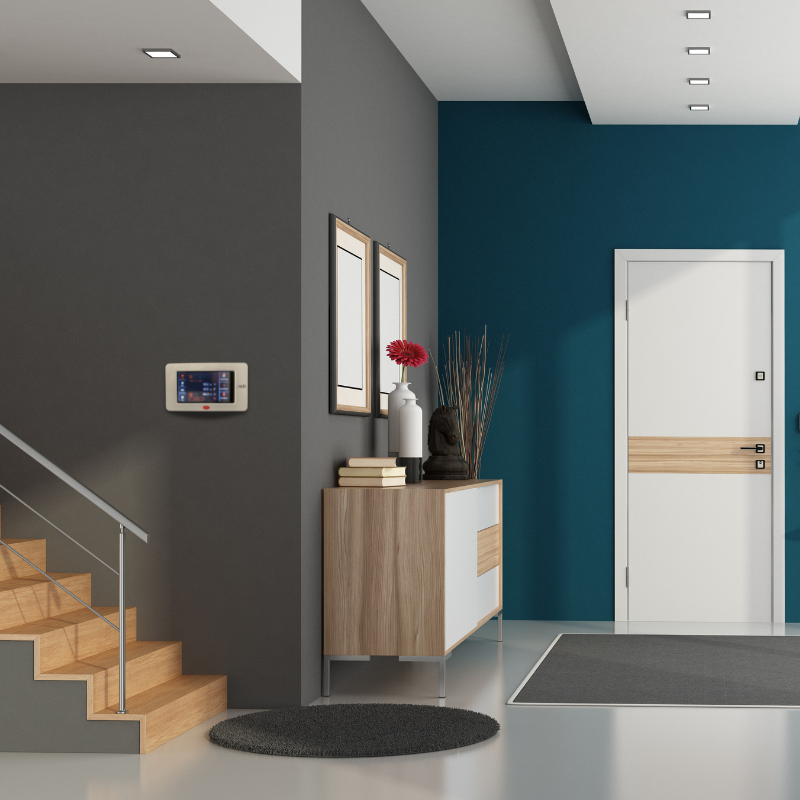 The new pGDx has complete compatibility with the MasterTherm smartphone app which can be downloaded from Google Play for Android and the App Store for iPhone, providing full control and visibility on-the-go.
Installers and service engineers also benefit from the controller which delivers a new online dashboard displaying enhanced remote diagnostics and enabling them to provide a superior service to their end customers.
The PGDX can be installed directly on the heat pump or as a room controller either surface or flush mounted to provide an array of options to suit customer preferences. The controller is available from this month and can be ordered alongside new MasterTherm heat pumps or purchased individually for retrofit and connection with existing installations.
To find out more about the pDGx and MasterTherm heat pumps get in touch with us today.