News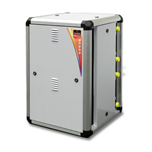 Product Launch: AquaMaster 1-5kW AQ17I
Thermal Earth are delighted to announce a new arrival to MasterTherm AquaMaster ground source heat pump range: the 1-5kW AQ17I.
This brand new, MCS-accredited ground source heat pump is designed to be the perfect sustainable heating solution for modern, new-build family homes.
Newly developed housing in the UK have some common key characteristics: they have very low heat requirements when compared with older properties; and a lot of developments consist of semi-detached or terraced housing, where space for technical equipment is at a premium.
Based on these characteristics, MasterTherm developed a smaller unit with a smaller output (1-5kW), perfect for the modern house.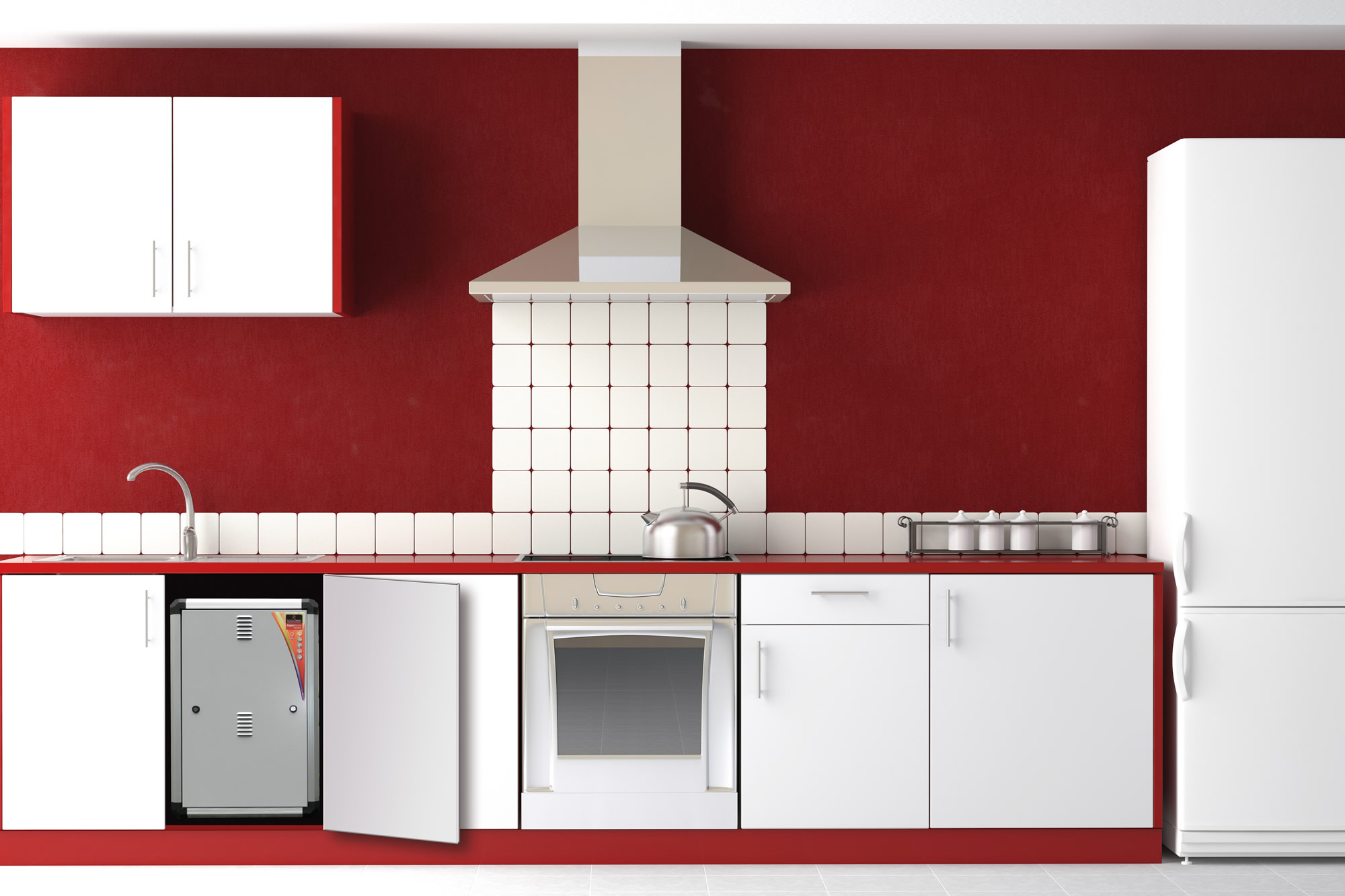 The AQ17I boasts a small-scale, sleek design (815 x 530 x 530mm) and its internal and external components have been extensively tested by MasterTherm to ensure an extremely low noise output. This intelligent design means this heat pump is the perfect fit for an internal kitchen or utility room unit.
The AQ17I ground source heat pump comes fully equipped with a highly efficient twin rotary compressor with variable output and a state-of-the-art electronically regulated expansion valve. Similar to the rest of the MasterTherm range, this GSHP also comes with 7 years' warranty and full online control through a web browser, iOS or Android.
The MasterTherm AquaMaster AQ17I is fully MCS-accredited and is available to purchase from Thermal Earth today.

For more information on the AQ17I, or any other MasterTherm heat pump in our range, give us a call on 01269 833100 or send us an email at: sales@thermalearth.co.uk.