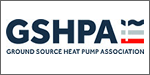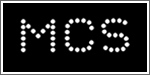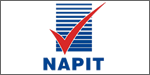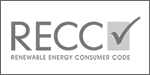 WITH THE MOST COMPREHENSIVE RANGE OF RENEWABLE ENERGY SERVICES AND PRODUCTS IN THE UK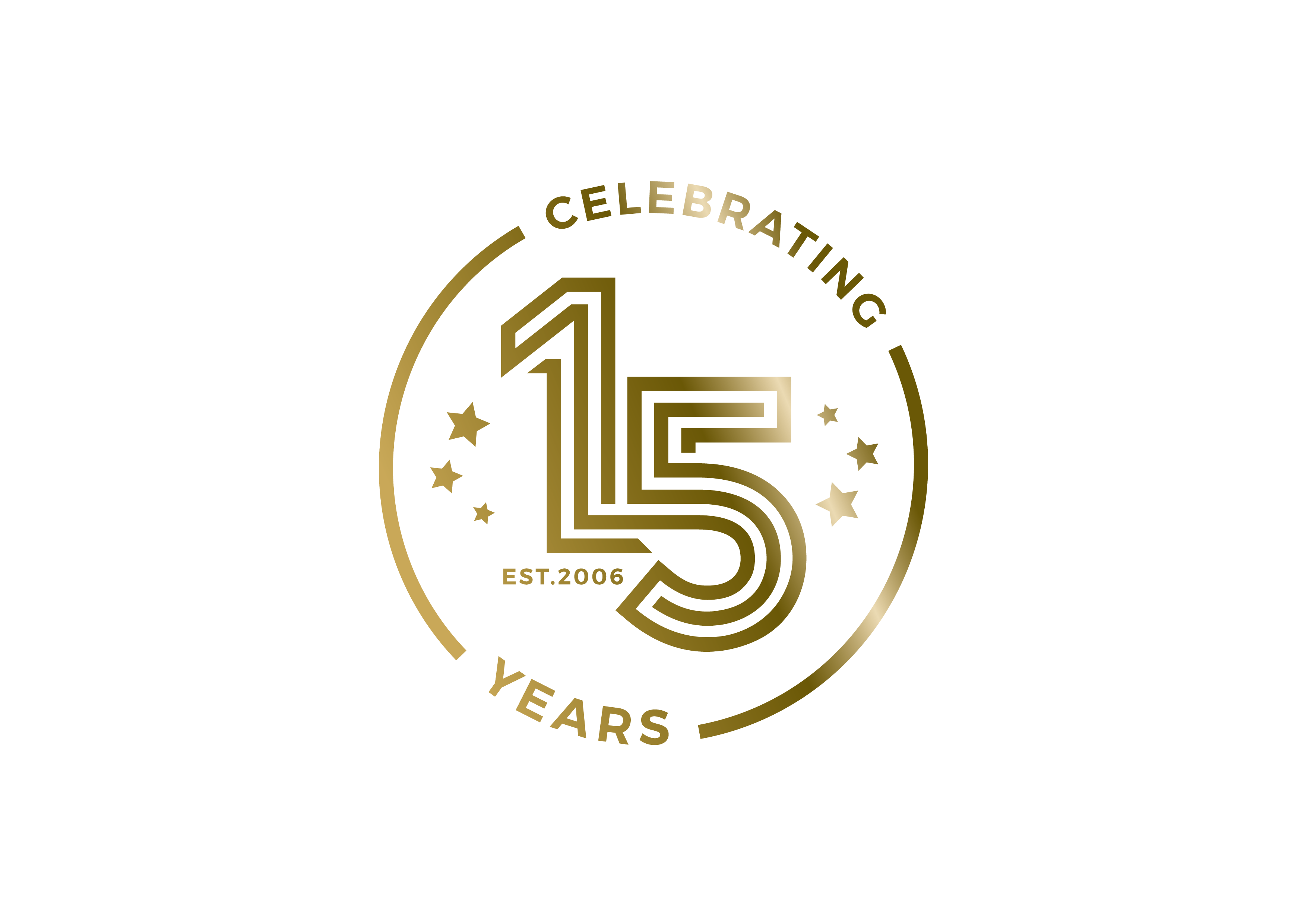 Thermal Earth has the expertise and knowledge to advise you on a solution which best fits your project requirements. Since 2006 we've been designing and supplying high quality, renewable energy heating and cooling systems using ground source heat pumps, air source heat pumps, solar thermal and solar PV for projects of all sizes, from residential properties to industrial factories. Get in touch with us today for free, no obligation advice or to get a quote for your project.
---
Heat Pumps
A heat pump is a device that extracts heat from the air or ground and transfers it into energy that's suitable to provide comfortable heating and hot water to almost any building. As an MCS accredited company, we know what it takes to design an efficient renewables system that effectively heats a home, whilst keeping running costs low.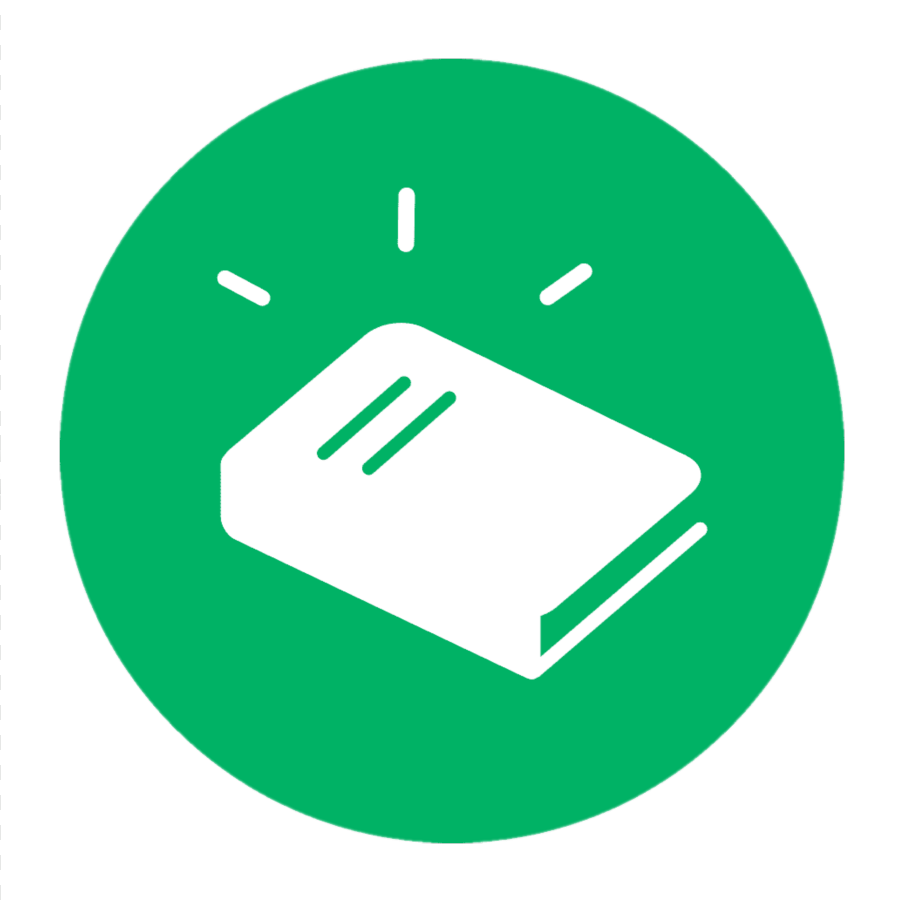 UNBEATABLE KNOWLEDGE
With over 15 years' experience in designing bespoke renewable systems.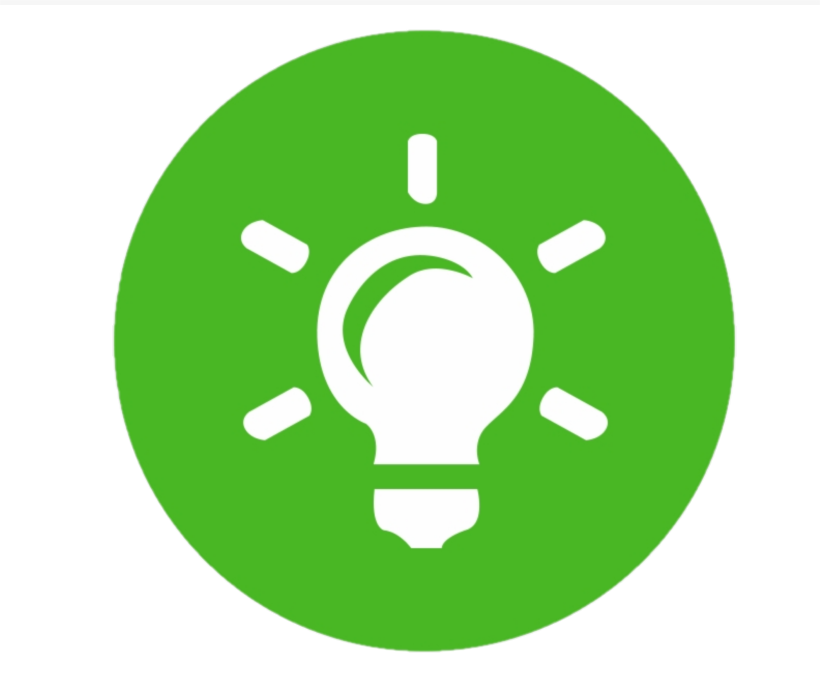 SOLUTIONS FOR EVERY PROJECT
We offer a wide range of high-quality systems to suit all project types.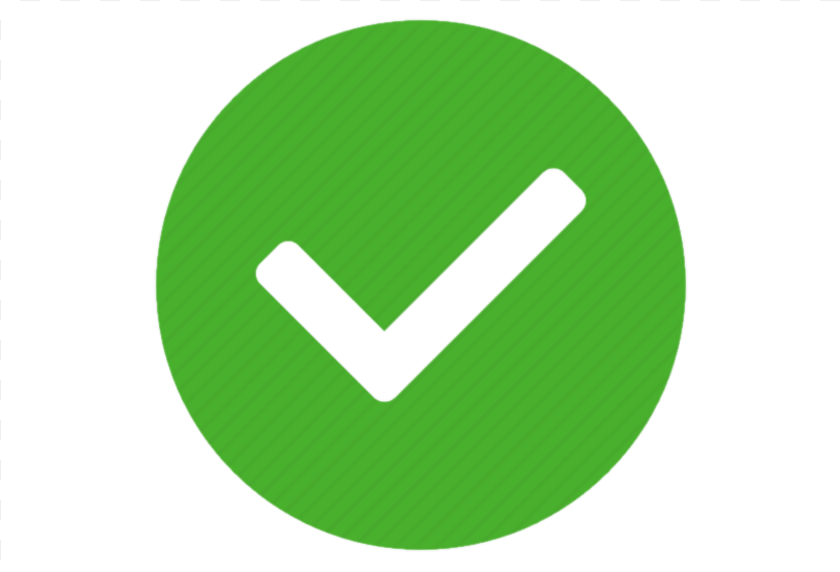 COMPLETELY ACCREDITED
We're also Trustmark accredited and members of the GSHPA association.
What are the different types of heat pumps?
There are three main types of heat pump: air source heat pumps, ground source heat pumps and water source heat pumps.
RENEWABLE ENERGY SYSTEMS
Thermal Earth are proud to offer the most comprehensive range of renewable energy services and products in the UK.
why choose thermal earth?
Our technical support team have worked extensively on developing our product offering from some of Europe's top manufacturers. We offer over 2000 products (which we know inside out!) available to order online or by phone including heat pumps, solar PV, solar thermal, underfloor heating and storage batteries.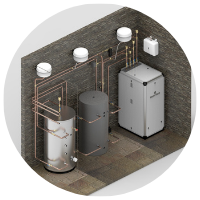 DESIGN & SPECIFICATION
We carry out heat loss reports, heat load reports and create schematics to ensure our systems are correctly sized for each property for maximum efficiency and comfort.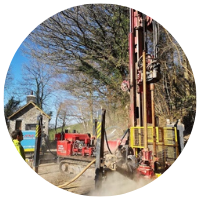 PROJECT MANAGEMENT
From site visits and specification to design, drilling and commissioning, we'll fulfil all aspects of your project to provide you with one easy point of contact and complete peace of mind.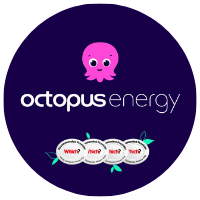 SMART SYSTEMS
MasterTherm heat pumps are compatible with the Agile Octopus tariff and will automatically self-optimise to achieve high efficiencies and up to 35% additional savings on your bills.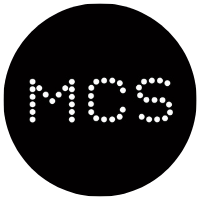 MCS CERTIFIED
We're MCS certified so that our customers can benefit from government incentive scheme like the RHI and BUS. We're also Trustmark accredited and members of the GSHPA association.
CASE STUDIES
Start your thermal earth journey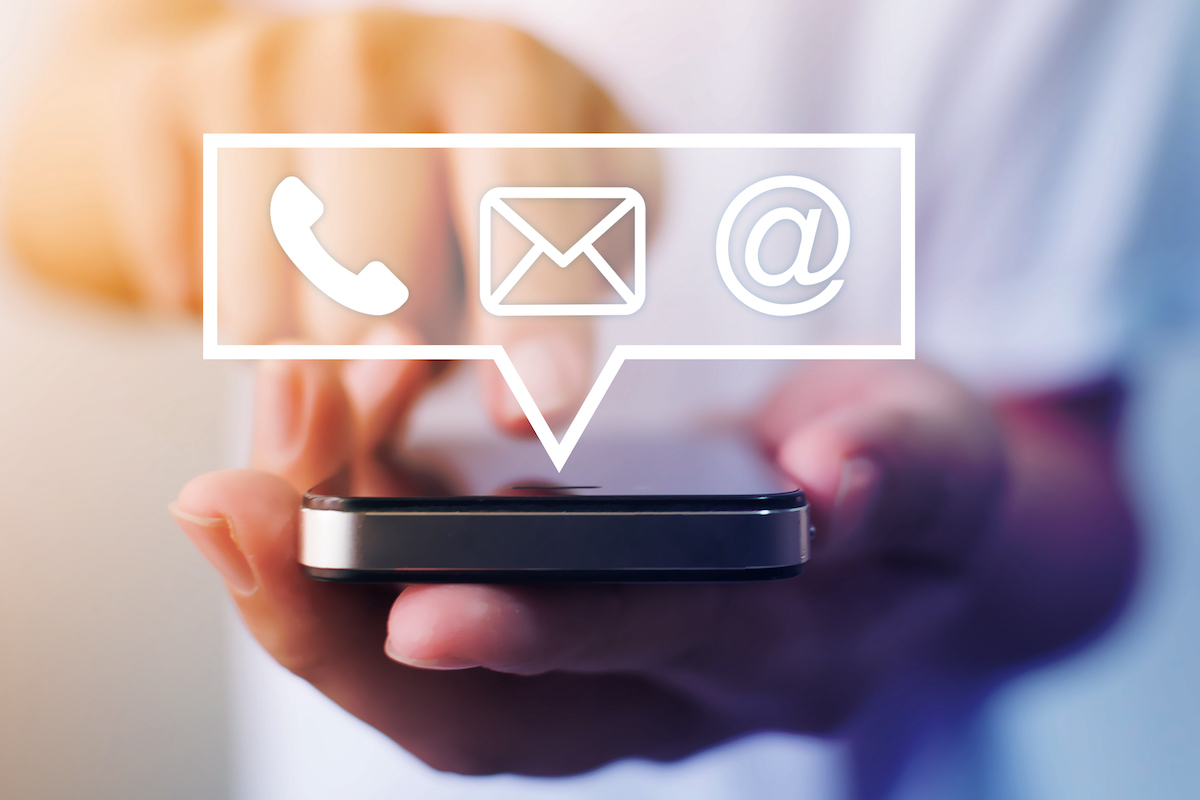 GOT A QUESTION?
Speak to one of our experts, who will help you find the right solution for your project.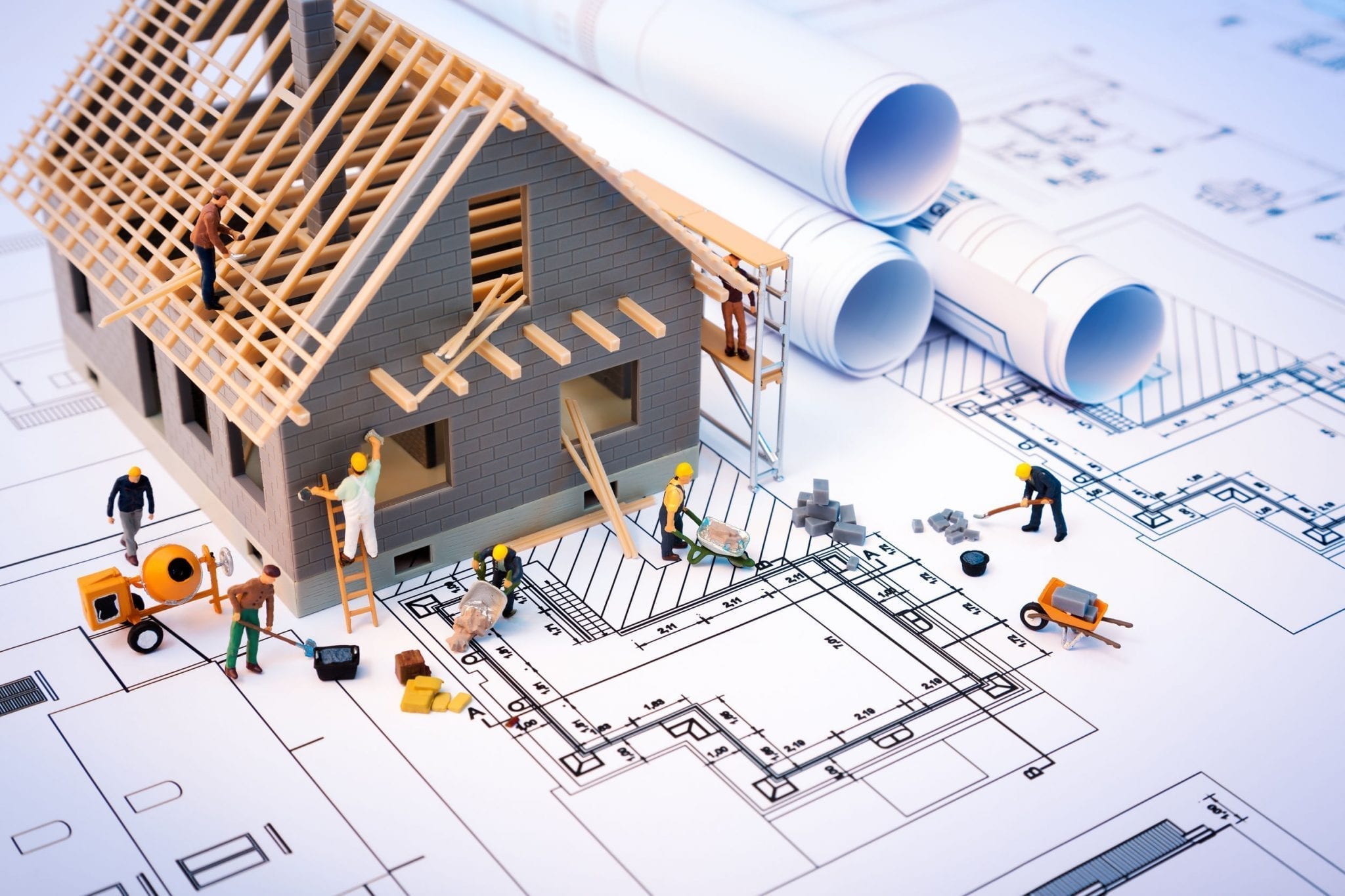 GET A BESPOKE QUOTE
With over 15 years' experience in design and installation, you can be confident that we are the right supplier for your next project.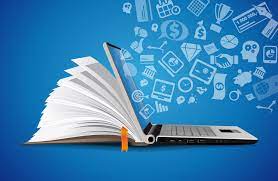 VISIT OUR KNOWLEDGE HUB
Find out more about our renewable energy systems, read case studies and browse our manufactures brochures and manuals.