THE MOST ADVANCED GROUND AND AIR SOURCE HEAT PUMPS AVAILABLE TODAY...
What we do...
Thermal Earth specialises in heat pumps.
Since 2006, we've been providing air source and ground source heat pump systems to thousands of homes, businesses and organisations across Wales and the United Kingdom.
Whether you're a home or business owner, property developer or an installer of heat pumps, our expert team is on-hand to get your renewable heating project moving forward.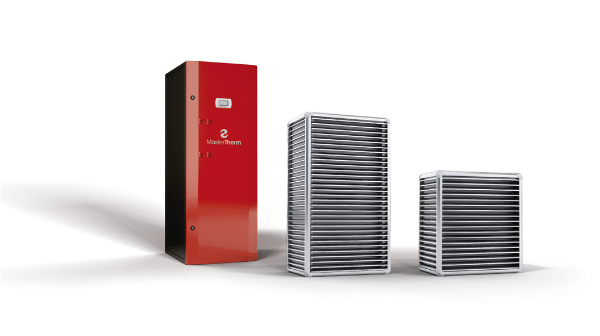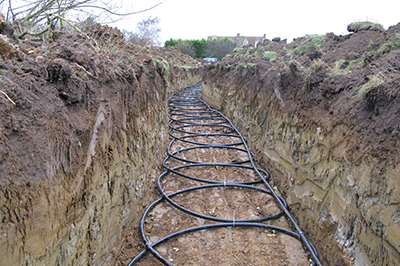 Specialists in ground source heat pumps
Ground source heat pumps use heat naturally stored in the ground to heat our homes.
We will advise you on the ground source heat pump solution to meet your needs, design and optimise your system, manage the installation process and help to keep your system maintained.
With a ground source heat pump designed specifically for your property by our engineers, you will dramatically reduce your carbon footprint and save money on your energy bills.
UK Exclusive distributor of MasterTherm HEAT PUMPS
Since 2013, Thermal Earth has been the UK's exclusive distributor of MasterTherm heat pumps.
MasterTherm are one of the leading brands in heat pump manufacturing, globally. For over two decades, MasterTherm has worked tirelessly to perfect their air source and ground source heat pump units, which are now one of the most advanced and reliable on the market.

Renewable technologies for your HOME
We offer a range of technologies that work perfectly with your new heat pump to ensure maximum efficiency.
Underfloor heating promises comfortable heating spread across the ground floor of your home, while solar thermal systems take care of your hot water needs.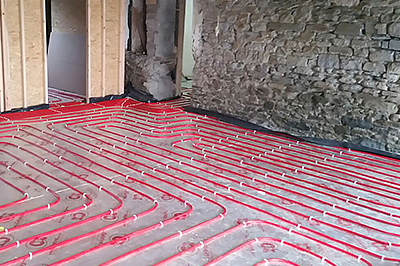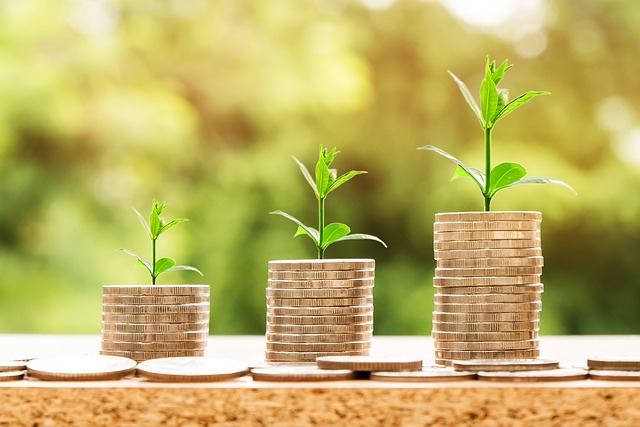 Renewable Heat Incentive (RHI)
Home owners and businesses stand to benefit from government financial incentives to switch to an environmentally friendly, renewable heat source.
There are two different schemes available – domestic and non-domestic RHI. See how much you could save by switching to a cleaner alternative to heating.
Home for heat pump installers
Thermal Earth brings some of the biggest brands in the renewable heating industry to installers in the UK.
Our online store is filled with thousands of products from the leading names in the renewable heating industry.
In our online store you can find: MasterTherm heat pump kits, Heatwave underfloor heating, Joule accumulators and cylinders, and much more.
Thermal Earth Training Academy
At Thermal Earth, we fully recognise the importance of having trained and qualified installers fitting renewable heating systems.
We operate the Thermal Earth Training Academy from our head office in Capel Hendre, Carmarthenshire.
We offer everything from HETAS training courses, to Quality Credit Framework (QCF) courses, as well as manufacturer-accredited courses.
Case Studies
Click below to get more information on some of the renewable heating projects completed by Thermal Earth.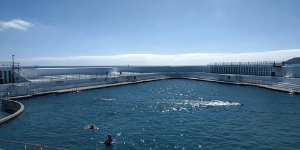 Jubilee Pool,
Cornwall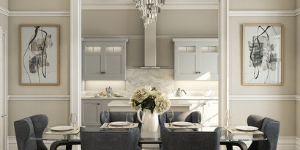 St Margarets Residences,
Exeter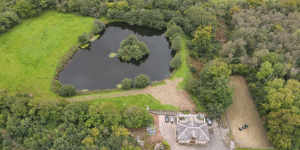 Lake Collectors,
Carmarthenshire