Blog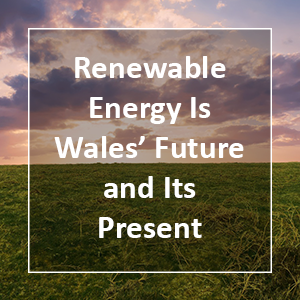 Renewable energy is not just Wales' future, but also its present
The 5th of December saw the Welsh Government publish its latest version of the Planning Policy Wales (PPW). The aim of this policy is to explore the most pressing issues facing Wales' environment today and to set planning policies over how Welsh land is used in order to meet its sustainable living targets.
As with all nations, it has long been the Welsh Government's desire to dramatically reduce Wales' dependence on fossil fuels for energy, and in this latest version of the PPW there is a renewed sense of purpose and determination about a move to cleaner, more efficient sources of energy for Wales.
So, when thinking about renewable energy, what options are open to Wales and how do we move to become a country that is "fit for the future"?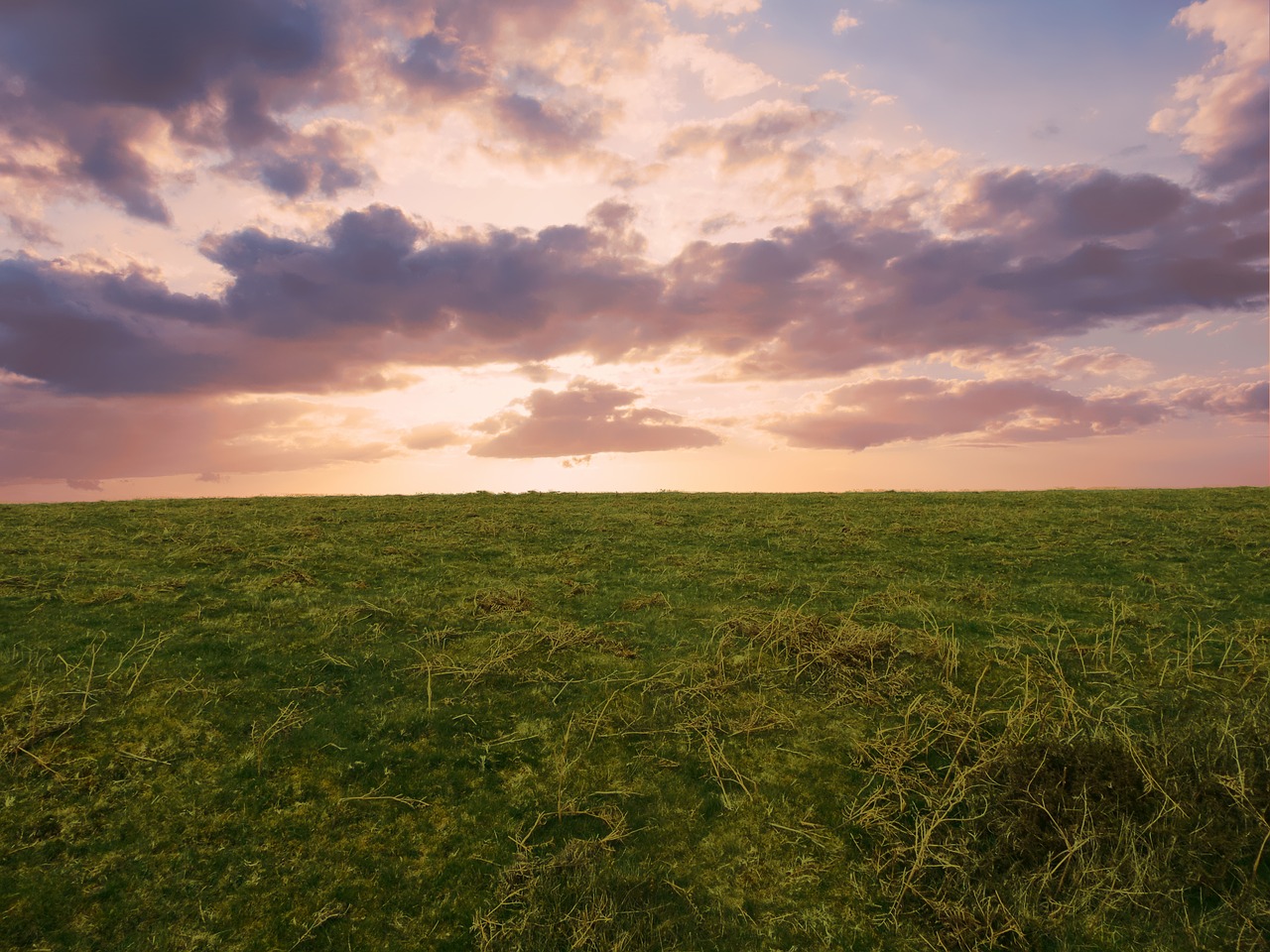 Move away from fossil fuels
It is well-known that to reduce greenhouse gases and achieve decarbonisation we must move away from using fossil fuels as an energy source. Extracting resources such as coal or gas are an intense way of producing carbon and, ultimately, are an unsustainable energy source for our future generations.
Instead, clean renewable energy should be favoured – solar, wind, hydro, geothermal, etc. "Our homes, businesses and communities need to be powered and heated by low carbon energy sources, which also includes reducing and optimising our use within them," the PPW urges.
As so many of us are still heavily reliant on the traditional fossil fuel-based forms of energy, though, we can be forgiven for thinking that a carbon-free alternative future is years away. That the technology isn't quite up to scratch yet, and it's best if we wait until cheaper, more viable options are available. But that is absolutely not the case.
It was recently reported that in 2017, 48% of Wales' electricity consumption came from renewable sources, which is a 5% increase from 2016.
However, while Wales is quickly becoming a leading figure in the production of electrical energy, its renewable heating sector isn't quite as up to scratch.
To date, there are approximately 67,000 renewable energy projects in Wales – 84% creating electrical energy; 16% creating renewable heating. But there is a way of making this generation of electricity and the need for sustainable heating work hand-in-hand together.
Hope is in the heat pump
We're all familiar with traditional ways of using less energy: turning off the lights when we don't need them, switching off appliances at the wall, energy-efficient light bulbs, etc. However, renewable technologies such as heat pumps can have a far greater impact on our carbon footprint than most other methods.
There are three main variety of heat pumps: air-source, water-source and ground source heat pumps. They work by drawing out heat from the natural environment, which is then fed into a heat pump (powered by electricity) creating enough heat to be distributed across the central heating systems of any sized building. Heat pumps, therefore, are the perfect solution to creating an eco-friendly heating system which has the power to heat homes, industrial units, and even districts.
While heat pumps are suitable for almost all properties, they are especially suited for those energy-efficient properties that are great at retaining heat. That's because the more warm air that's retained by the building, the less electrical energy is used to maintain the temperature.
The benefits are two-fold: in using a heat pump, property owners can completely eliminate their reliance on gas as a means of heating, saving the need for such intense energy sourcing methods as coal mining and fracking; and they can also slash the cost of their energy bills.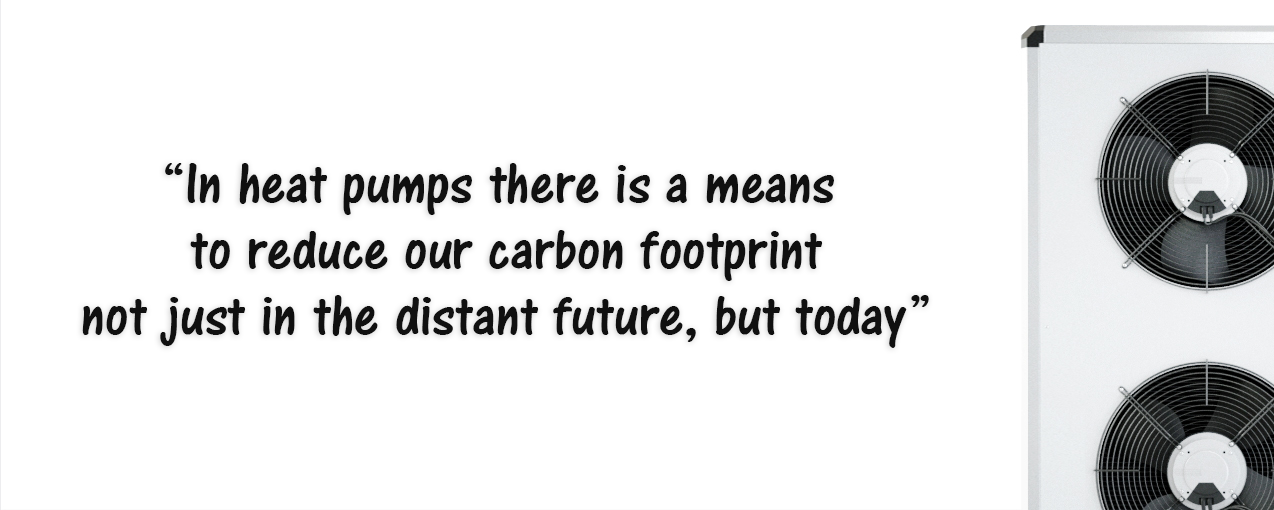 An energy-efficient, fossil-fuel free future
The number of people adopting heat pumps as a means of heating are steadily increasing year-upon-year.
A 2017 report by the Welsh Government showed that approximately 4,500 properties in Wales have installed heat pumps, but that number is set to sky rocket in the coming years. The Government-run Renewable Heat Incentive (RHI) is helping to make heat pumps more accessible to all, while housing developers like Wales and West are trialling hybrid heating systems (a heat pump and gas boiler combination) in the Freedom Project to heat a network of homes.
Western Power reports that 70% of the energy generated in the UK is consumed in the home, of which the vast majority of that power goes towards heating and hot water – meaning homeowners can have an enormous impact on Wales achieving its renewable energy targets.
In heat pumps, there is a means to dramatically reduce our carbon footprint not just in the distant future, but today.
---
If you're interested in learning more about heat pumps, visit our dedicated webpage here. Or, if you'd like to speak to a member of our team, call us on +44 0 1269 833 100 or email us at: sales@thermal.earth.co.uk.