Blog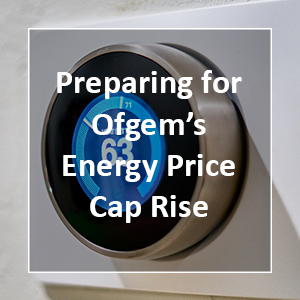 Preparing for Ofgem's Energy Price Cap Rise
It was recently announced by the UK's energy regulator, Ofgem that the price cap on energy is due to increase come the 1st of April, 2019.
The impact this announcement could have on British bill payers is significant. More than half of British households could see their annual energy costs increase by as much as £117 per year.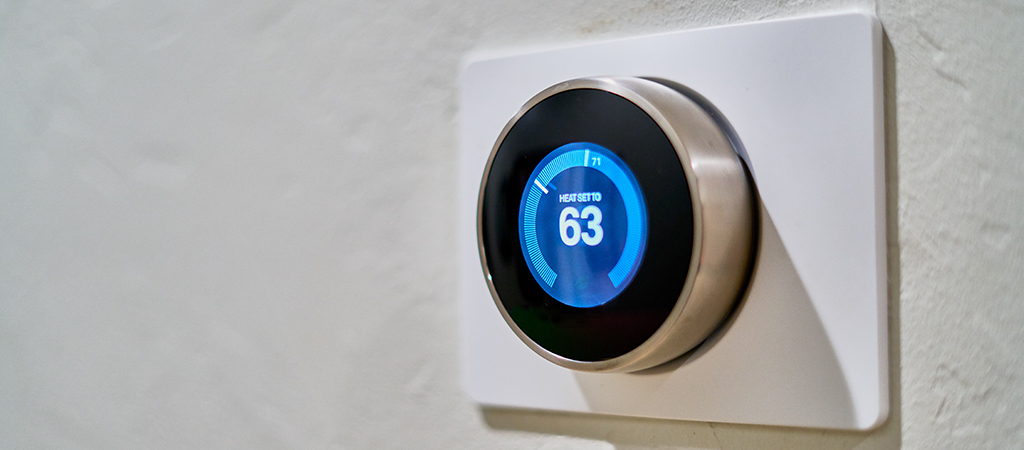 The reason for the raising the cap, which was only introduced at the beginning of January, is due to the higher costs energy suppliers are facing on the wholesale market.
Despite Ofgem's chief executive, Dermot Nolan, insisting that the increased cap is due to "actual rises in energy costs, rather than excess charges from supplier profiteering", the announcement still comes as a devastating blow to those UK consumers who are vulnerable to volatile energy prices and who rely on the energy cap to protect them from spiralling costs.
Preparing for the cap rise
The energy price cap is calculated based on units of energy used. It sets a maximum cost per kWH that electricity and gas energy suppliers can set. It was introduced to protect those who had seen their energy rates skyrocket after they've renewed their contract with the same supplier for a number of years.
However, with a bit of careful research and savvy, there are options open to UK consumers to make sure they don't get caught out by the rising cost of energy.
Shop around for the best deal
The energy price cap is in place only for those who are currently on the standard variable and default tariffs. The raise in energy price cap won't come into effect until the 1st April 2019, meaning there's enough time to shop around and look for a better, cheaper deal with another energy supplier.
Use energy efficiently
One of the easiest ways to make sure you stay ahead of the cost curve is by using your energy wisely. While this suggestion may seem a bit like teaching your granny to suck eggs, being vigilant in how efficient your household is can go a long way to keeping those bills down.
Switching to energy saving products, turning off electrical equipment when it's not needed and keeping the thermostat on lower are just some of the small but significant things you can do to ensure your home isn't using too much energy and costing you a small fortune.
Switch to a renewable heating alternative
For those looking to make considerable savings on the annual energy bills, a renewable heating system such as a heat pump, biomass boiler, solar PV system, etc. is the perfect long-term solution.
A ground source heat pump, for instance, draws on thermal energy stored in the ground, compresses it to a high temperature that's then suitable to be deployed around the home. Heat pumps are completely free of the traditional fuels – oil, coal and gas – and are only reliant on electricity to operate. In opting to install a heat pump, homeowners can eliminate the heating aspect of the energy bill.
Added to this, the government has established the Renewable Heat Incentive (RHI) to help fund the initial expense of installing a renewable heating system and to entice property owners into switching to greener, cleaner energy.
If you would like to find out more information on switching to a renewable form of heating, www.thermalearth.co.uk or contact our expert team on +44 1269 833100.